Submitted by Antony Savvas on June 29, 2021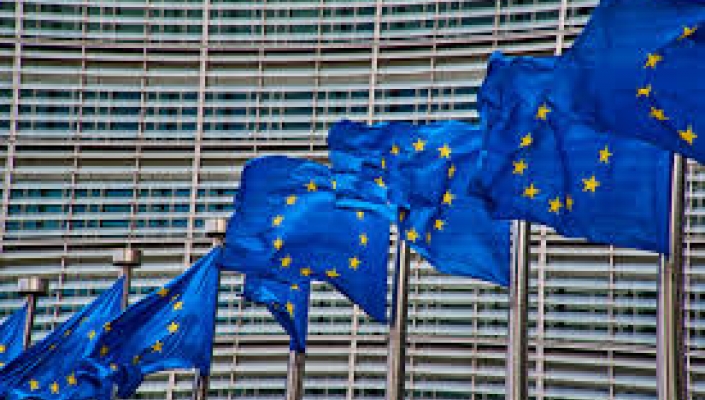 The European Commission has adopted two data management adequacy decisions for the UK, meaning that personal data can continue to flow freely between the EU and the UK.
The ruling means managed service providers and data centre operators, for instance, can carry on business as normal when it comes to delivering, storing and managing their customers' data and apps across the EU and the UK.
Jon Baines, senior data protection specialist at legal firm Mishcon de Reya, said: "The European Commission has decided that the UK will continue to be seen as a safe country for the purposes of personal data flows from the EU.
"The news will be greeted with much relief by businesses, which would otherwise have been faced with having to consider costly alternative measures to continue those data flows."
But Baines warned: "No one should assume that the story ends here though - the European Commission will continue to monitor the UK's data-related laws and practice, and if it feels there is notable divergence from the EU model, it has the power to cancel the agreement."
He also pointed out that the decision by the Commission was open to challenge from privacy campaigners who take a close look at specific data transfers.