Submitted by Antony Savvas on December 6, 2022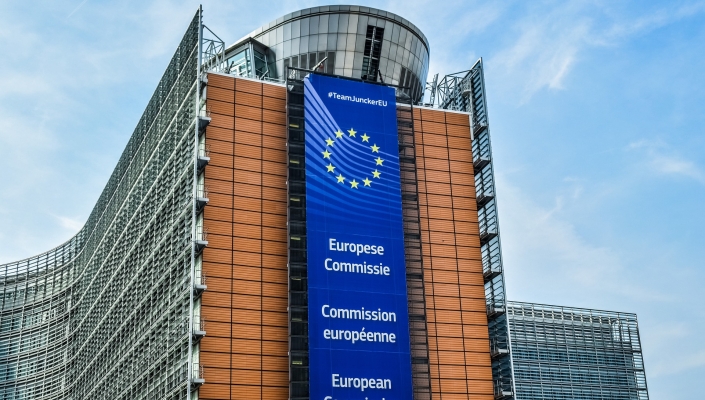 Netcompany-Intrasoft has been awarded the European Digital Identity Wallet contract, encompassing development, consultancy and support services.
In 2021, at the height of the COVID-19 pandemic, the European Commission announced its plans for a European Digital Identity framework available to all EU citizens, residents and businesses.
The framework covers digital identification, electronic signatures, the validation of documents and transparency of data use.
The European Digital Identity Wallet provides the benchmark for secure and transparent digital identification across the EU, ensuring at the same time the safety of the data that each citizen provides.
The benefits are multi-fold, from ease of use to cost reductions for businesses to cross-border transactions made possible.
There are critics of the effort though, pointing to a big target being created for cyber criminals.
The wallet will initially be developed as a sample solution by Netcompany-Intrasoft and Sweden-based consortium partner Scytales, and will be offered to member states and other stakeholders for implementation.
Alexandros Manos, managing director of Netcompany-Intrasoft, said: "This is currently one of the most visible and much-anticipated initiatives across the EU. The way that each of us European citizens interact and provide identification for numerous transactions has been the topic of conversation in member states for years.
"We look forward to improving the lives of Europeans as we further build the sustainable societies of the future."