Last updated:
October 31, 2023
1 minutes read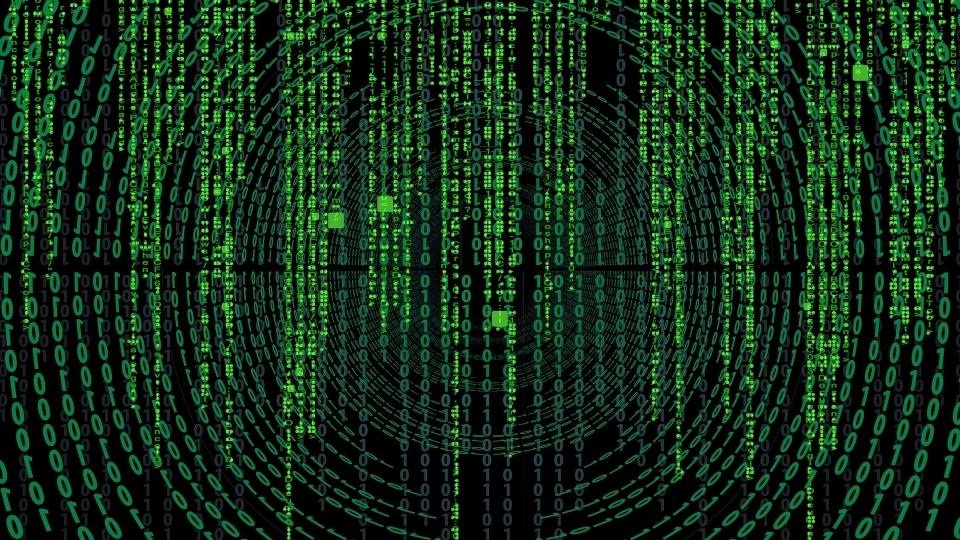 Exabeam is planning to reduce its workforce by approximately 20% in an effort to "strengthen our financial health as we navigate global macroeconomic headwinds," according to a blog post by CEO Adam Geller.
The restructuring aims to "better align departments across the company for operational efficiency and continued innovation," he stated.
"However, continuing and challenging macroeconomic conditions made it clear that we needed to make necessary course corrections. This is not a decision we took lightly, but one that is essential for the financial health of the business."
Exabeam joins a list of several companies operating in the channel that have declared layoffs, including Cisco and Exertis.
Geller stated that the Exabeam layoffs span all departments, geographies, and include both employees and contractors.
"I am deeply sorry we've had to make this difficult decision," he said. "We are incredibly grateful for the contributions from the individuals impacted." 
Looking ahead, Geller said Exabeam is focusing on its strategic priorities for fiscal year 2025 and beyond.
"We remain committed to AI-driven security operations innovation and will continue maximising value for customers, partners and the business."