Last updated:
November 13, 2023
1 minutes read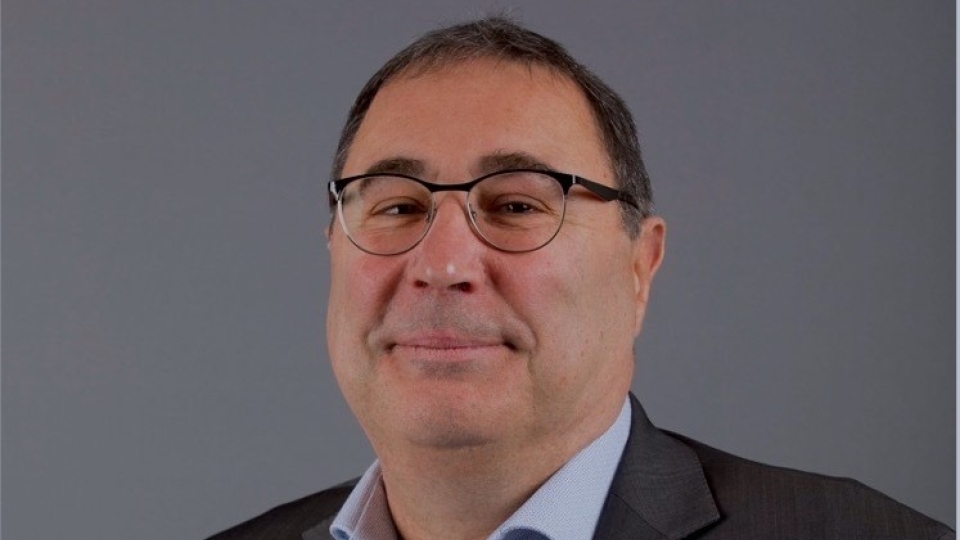 Denis Ferrand-Ajchenbaum, SVP of Global Business Development & Ecosystems at Exclusive Networks, is stepping down to pursue new opportunities outside the company.
Prior to joining Exclusive in 2021, Ferrand-Ajchenbaum (pictured) spent almost 13 years in key roles at Arrow ECS, focusing on vendor management and sales development, and held several executive positions at IBM in Southern Europe and France.
"For over 2.5 years, I had a lot of pleasure to drive amazing teams to the / their next level and drive change but as per several important circumstances and decisions that have occurred internally, I took the decision to look for a new career path that will definitely be in cyber security as it is a fascinating industry where I believe that I could still play an Executive role in," he told IT Europa.