Submitted by Islam Soliman on March 10, 2022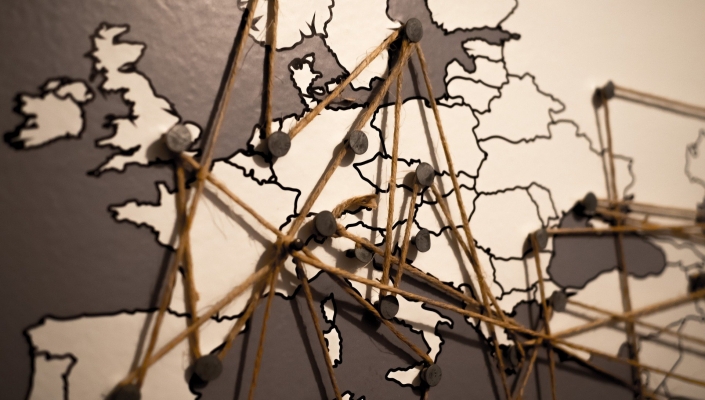 Ignition Technology, the Exclusive Networks-owned specialist security valued-added distributor, has extended its operations into key strategic markets in Southern Europe, the Middle East and Sub-Saharan Africa for the first time.
The expansion builds on Ignition's Northern European presence across the UK and Ireland, Benelux and Nordics after making a series of strategic new hires as it looks to extend its geographic reach and capabilities across EMEA.
"Having successfully integrated Ignition as a specialist entity within the wider Exclusive Networks business, we're now focusing our efforts on scaling the Ignition offering in line with Exclusive's global operations, with an initial focus on EMEA," said Peter Ledger, MD of Ignition Technology. "This allows us to expand the addressable market for our disruptive, high-growth vendors, grow new partner ecosystems, accelerate new commercial opportunities, and rapidly scale sales momentum across key regions."
Rodolphe Moreno has been appointed as country manager for France to establish Ignition's first foothold in Southern Europe. Rodolphe has over 25 years of experience in security and networking, where he held senior management roles at both vendors and channel companies.
And with over five years working at Ignition in the UK in channel management and account director roles, Phil Starr will take up the position of regional manager for the Middle East to spearhead Ignition's growth plans in the region.
Tony Coleman has also been appointed Ignition's new regional manager for Sub Saharan Africa. With strong business development credentials and a successful track record in channel development, he has over 30 years of knowledge and experience working in senior channel management positions.
"I am delighted to welcome Rodolphe Moreno in France and Tony Coleman in Sub Saharan Africa to the growing Ignition business and wider Exclusive family," Ledger continued. "I would also like to congratulate Dave Risk and Phil Starr on their promotions to head up operations in the UK and Ireland and the Middle East respectively. I'm sure they will all have great success and I look forward to working with them as we continue to build out the Ignition proposition globally."