Submitted by Antony Savvas on September 28, 2021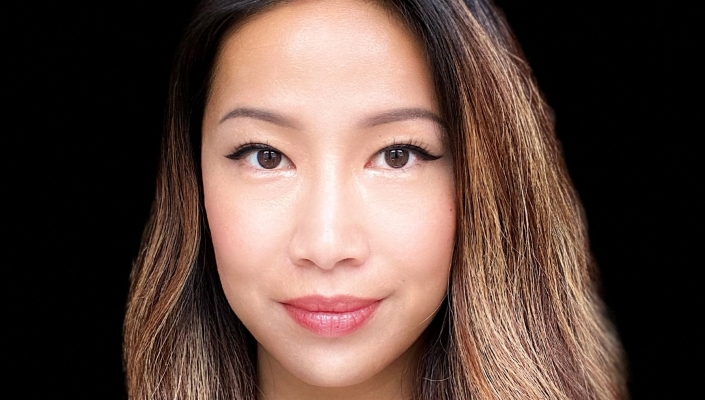 Exertis is to distribute the network, cloud and communications solutions from Alcatel-Lucent Enterprise, including fixed LAN and wireless LAN switches.
Among other segments, the distributor will support Alcatel-Lucent's managed service provider and internet service provider markets.
Alcatel-Lucent Enterprise is also targeting the health and education sectors through its new channel partnership.
Heather Zhang (pictured), UK and Ireland head at Alcatel-Lucent Enterprise, said: "This partnership enables us to further our reach in the UK&I market with a distributor that is widely known and highly respected. We know that Exertis can uphold our reputation and join us on our mission to assist the digital transformation of business."
Tom Cox, commercial director of the enterprise division at Exertis, added: "Network connectivity has never been more important for enterprises, with businesses digitalising at a phenomenal rate. Alcatel-Lucent's all-encompassing networking portfolio allows us to add even more value and differentiation to our existing and target customer base."
This June, Alcatel-Lucent Enterprise and RingCentral joined forces to launch the unified communication as-a-service solution Rainbow Office in the UK and Ireland, which saw channel partners get involved in delivering and supporting the service, including Nuvola Distribution.
Also this June, Exertis completed the acquisition of €60m-turnover French structured cabling and network device distributor Azenn.