Submitted by Antony Savvas on September 29, 2022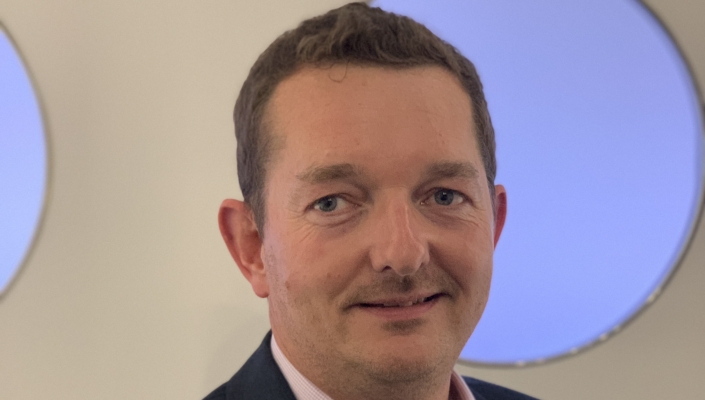 Exertis has launched Exertis Voice, a cloud-based unified communications platform for the channel.
The system can scale from just a few users in a small business up to thousands in a large corporate.
The solution, powered by Boom Coms in partnership with Exertis, provides an intuitive portal that allows resellers to provision and manage their customers, as well as a customer end user interface.
Customers can access the platform in a number of ways, including via Microsoft Teams, which becomes both the dial-pad and control panel. It supports mixing and matching of end point devices across IP phones, mobiles, desktops and CRM systems.
Exertis has leveraged its Exertis Cloud platform "to ensure ease-of-use" for customers investing in Exertis Voice, the distributor said. The Exertis Cloud Platform enables customers to pay no upfront costs and they are instead billed monthly, "reducing customers' admin and complexity".
Rik Hubbard, Exertis cloud services director, said: "The synergy between our cloud business unit and pro AV business unit is an exciting proposition.
"There are millions of businesses which are still using on-premise networks for their telephony, but with big changes coming to set-ups like these as a result of the forthcoming switch-off of ISDN and PSTN, it's important that businesses research providers now to ensure no disruption to their systems in the near future through cloud-based systems."
Nick Birtwistle (pictured), CEO at Boom Coms, added: "The market for unified communications services will grow significantly in the coming years with the ISDN switch-off and the change in working behaviour as a result of the pandemic. Boom is supporting Exertis and their resellers in helping to transform their customers' communications solutions."