Submitted by Antony Savvas on December 15, 2021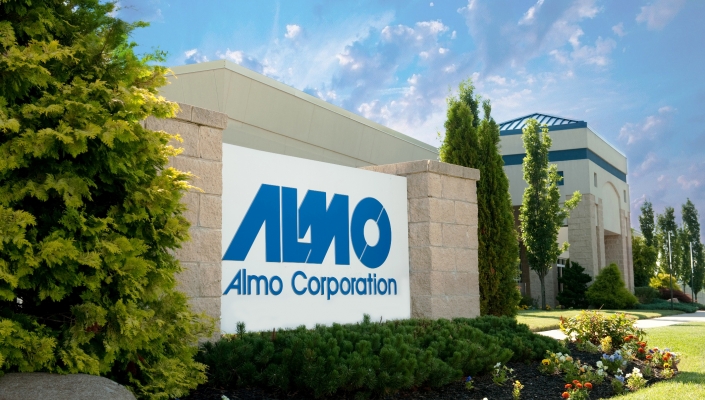 Distributor Exertis has acquired Almo Corporation in the US to make a major play in the North American market. The deal is the biggest backed in the history of Exertis parent conglomerate DCC.
Exertis' expanded North American operation will become a $2.4 billion turnover business overseen by Martin Szpiro, managing director of Exertis North America.
The deal will extend Exertis' international scale in the Pro AV sector and builds on other acquisitions in North America, such as Stampede, Jam Industries, The Music People and JB&A. Exertis said it will become the largest specialist Pro AV business in North America.
Alongside Pro AV, Almo says it is the largest distributor of mainstream appliances in the US market, delivering a portfolio of products, including full kitchen packages with essential appliances, to small- and medium-sized retailers throughout the US. In addition, it is a distributor of premium appliances for retailers and builders designing luxury residential installations for refrigeration, ventilation and cooking, in both indoor and outdoor settings.
Almo's 75-year-old, third-generation family-owned business brings to Exertis 660 employees, nine distribution centres and more than 2.5m square feet of warehousing space across North America.
Almo will continue to be operated by the Chaiken Family, with Warren Chaiken as president and CEO and Gene Chaiken as chairman. The combined Exertis and Almo Pro AV divisions will "in due course" be led by Sam Taylor, current executive vice president and COO of Almo Pro AV, said Exertis.
Shortly after the completion of this integration, the combined business will be rebranded as Exertis Almo Pro AV. John Dunne, a long-time senior executive with Exertis, currently leading the Exertis Pro AV team in North America, will join the Almo executive team.
The premium appliances and mainstream appliances divisions will continue to be led by Steve Terry and Jack Halperin, respectively.
"Almo's 75-year history of growth and success, combined with its long-standing relationships with industry partners and its ability to continually innovate and expand, will be great assets to Exertis, said Tim Griffin, Exertis managing director. "In turn, we will bring significant economies of scale, global supply chain access and other benefits to the customers of Almo Corporation."
Warren Chaiken, Almo Corporation president and CEO, added: "The time is right to give our manufacturer and channel partners a truly global distribution stage so they can operate their businesses at a greater capacity, leverage more buying power and the ability to compete for a more comprehensive position in the global supply chain. We are committed to growing with our partners by remaining their value-added distributor, with larger scale and access to more products, more services and more financial support."