Submitted by Antony Savvas on November 25, 2022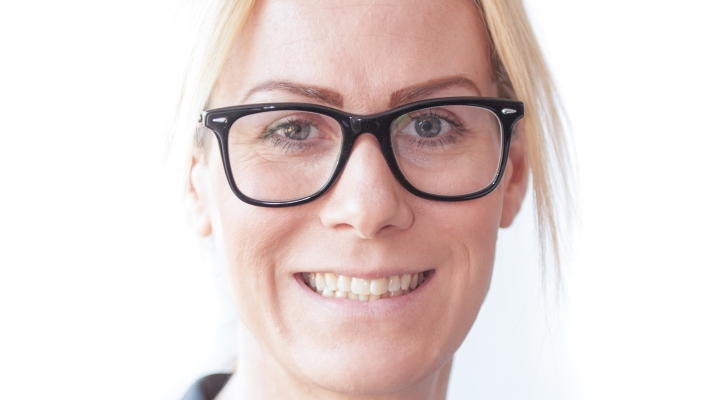 Exertis has revealed a new line-up to head up its Exertis Pro AV division.
The team, who will all report to director of Exertis Pro AV Jamie Brothwell (pictured), consists of: Al Coyne, taking the role of commercial director; Tim Fox, named head of sales; Jon Grundy, whose role is head of AV solutions; and Mark Sanderson, the new commercial manager.
A wider external team is also part of the new structure, with Mandeep Jabble and Joe Finn both reporting to new head of sales Tim Fox.
Jamie Brothwell said: "Having responsibility for restructuring and rebuilding the UK Exertis Pro AV business is the best project I've ever been a part of.
"Building and establishing a new management team, setting the strategy for growth, working with our geographical siblings around the world, and bringing to life and telling the story of Exertis Pro AV has been a joy."