Submitted by Greg Wilson on June 18, 2021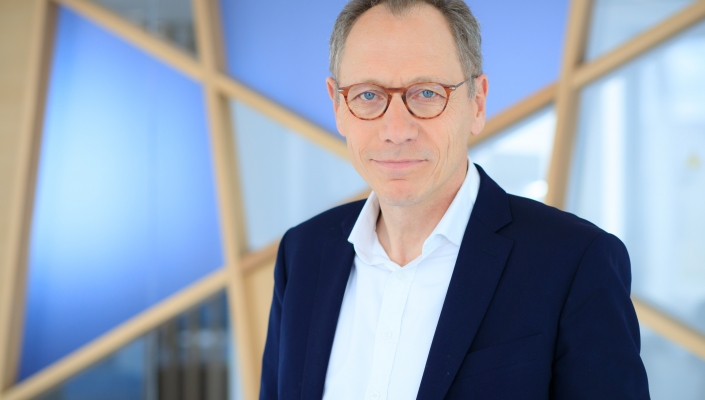 Expleo has partnered with US-based artificial intelligence (AI) start-up DataWhys, to provide a joint service offering to customers across banking, insurance, manufacturing, healthcare, transportation and retail. The companies hope to combine Expleo's vertical industry experience with DataWhys suite of machine learning and AI tools to create operational efficiencies for clients as they digitise their operations.
"By supporting the digital transformation journeys of the world's biggest brands across financial services, retail, aerospace and automotive, we have cultivated a deep understanding of the challenges businesses can face, commented Roch Thaller, COO, Expleo.
"We can apply the analysis which DataWhys' platform provides and turn that into real business solutions, quickly and effectively," he added.
DataWhys' platform uses AI in the form of a multiple parameter business rules engine to identify and analyse trends in data collected from various sources, including internet of things (IoT) sensors.
"While businesses have more data available to them than ever before, it's meaningless unless they can act on it quickly," said Guy Liégaux, COO, DataWhys.
"The DataWhys platform gives businesses insights within minutes of loading their data. It helps identify and explain patterns, before prescribing the best courses of action to deliver optimal outcomes," he added.