Submitted by Islam Soliman on August 5, 2022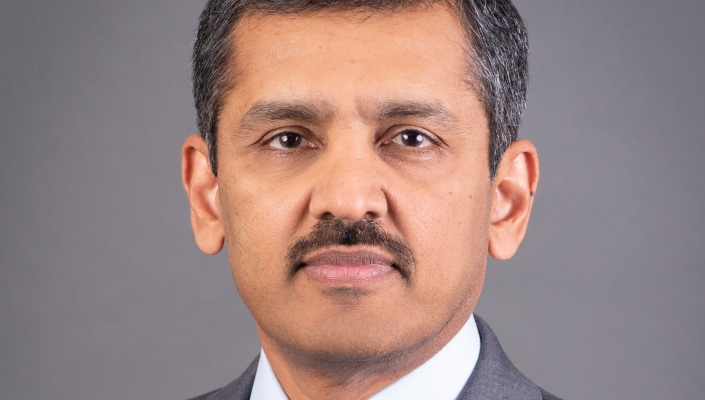 AIM-listed IT specialist FD Technologies has appointed Ashok Reddy as CEO of its KX software division, reporting directly to Group CEO Seamus Keating.
Reddy (pictured) has 20-plus years of leadership experience and driving revenue for Fortune 500 companies including IBM, CA Technologies, Broadcom and most recently Digital.AI.
His appointment comes at an optimal time as KX looks to accelerate growth after achieving its target of 25% growth in exit ARR and securing a strategic partnership with Microsoft earlier this year.
FD Technologies CEO Seamus Keating, said: "His track record of success in enterprise software, driving product and commercial strategies is a perfect fit as we look to accelerate our growth following a transformational year for the business."