Submitted by Antony Savvas on October 13, 2021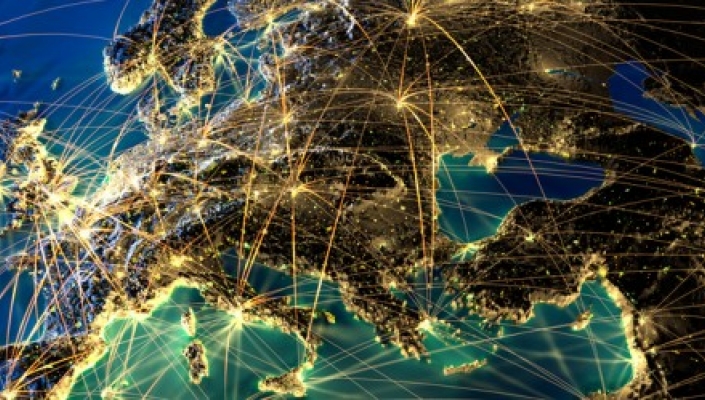 Network security policy management vendor FireMon has appointed Brian Massey as vice president of sales for EMEA. It has also promoted Lee Mepsted to channel manager for the region.
FireMon says it currently serves around 1,700 enterprises globally with its solutions, ensuring security and compliance across their networks and helping them to avoid costly mis-configurations that can lead to unplanned downtime.
Massey has previously held senior roles at the likes of Microsoft, Qlik, Cloudera and Cutover. Mepsted has been promoted to his position from FireMon sales and services.
Brian Keets, chief revenue officer at FireMon, said: "Brian Massey will play a critical role in ensuring our customers' and partners' experiences remain our top priority. Having built and managed teams across EMEA and APAC he understands the nuances of these territories and has a systemic approach to helping understand and meet customers' most pressing needs."
"I chose to come to FireMon because it solves one of the most pressing problems in security today – managing policy across ever more complex networks in the data centre and in the cloud," said Massey. "I look forward to working closely with our customers and partners."