Submitted by John Garratt on October 30, 2020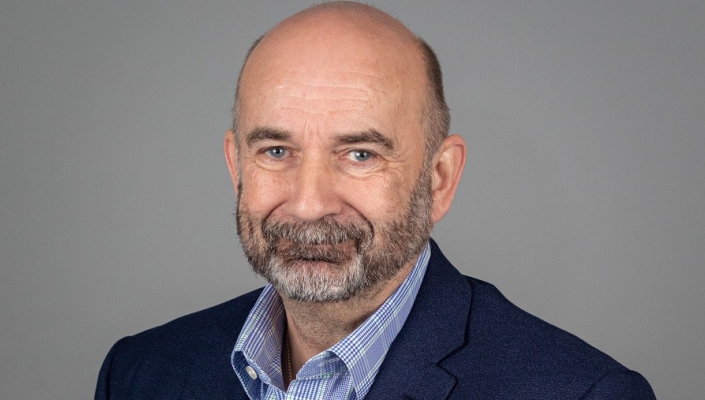 Five UK technology, networking and security services providers have come together to form a new company with the aim of generating £100m-plus in annual turnover within three years. They say they have already secured a £30m-plus forward order book since the Covid-19 emergency began.
Glasgow's Boston Networks, Wales-based Pinacl and Pinacl GDA, North Shields- and Birmingham-based 2020 Vision Systems and London-headquartered PEL Services have united to rebrand as North.
The five companies have been brought together via a series of acquisitions and mergers, as part of the specialist investment fund Aliter Capital's strategy to build a network infrastructure, smart buildings, Internet of Things (IoT) and safety and security services business.
"While businesses in other sectors have struggled throughout lockdown, the expertise of North's constituent parts in providing integrated technology and networking provision has been in big demand helping companies adapt to the new environment," said North.
Throughout the pandemic period North says it has strengthened its team through strategic appointments and will be recruiting further to increase its 250 headcount.
Among recent project wins are a four-year contract with Hammersmith & Fulham Council in London worth over £4m, with North appointed to relocate the council's safety and security command and control facility, while future proofing its CCTV and infrastructure estate made up of over 1,900 cameras.
Several other public sector projects totalling £18m are also on the board, said North. The firm is already running the £6m IoT Scotland network - part-funded by the Scottish government – which supports businesses across the country with their projects through hundreds of LPWAN wireless gateways.
North's group executive chairman Rob Bardwell (pictured) former chief executive of Pinacl, said: "Technology and network solutions have never been more pertinent for companies and we know they are now high up on the board agenda of every organisation.
"While most sectors have experienced a heavy burden from covid restrictions, the tech industry is well placed for a steady stream of business and we will be the gold star option."