Submitted by Islam Soliman on September 23, 2022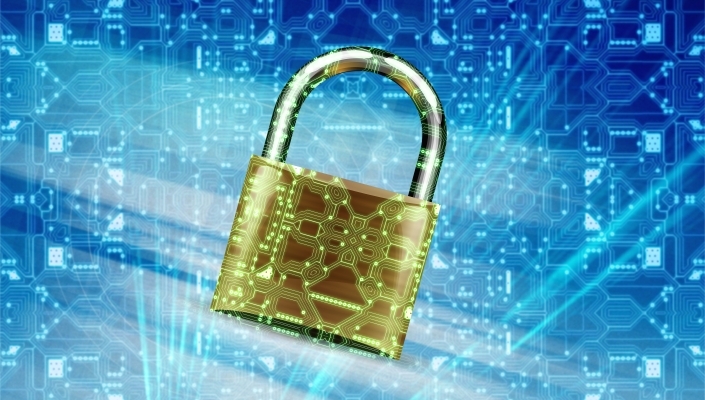 Forter has added a new member to its leadership team, with high-growth tech executive Eran Vanounou stepping into the role of CTO as former CTO Iftah Gideoni steps down.
Vanounou's prior experiences at Varada, LivePerson, Sun Microsystems, Oracle, and NICE Systems add 25-plus years of experience to Forter as he looks to help drive the firm's next stage of product development and innovation by overseeing the its data, precision and engineering teams. 
"Eran's expertise in leading high-performing teams will be critical as we double down on our commitment to product excellence," said Michael Reitblat, CEO and co-founder, Forter. "We invest heavily in innovation and Eran will help ensure our portfolio stays ahead of fraudsters and at the forefront of our market."  
His appointment follows the recent addition of two new board members, Sharda Caro Del Castillo and Scott Schenkel, earlier this year.