Submitted by Antony Savvas on February 2, 2022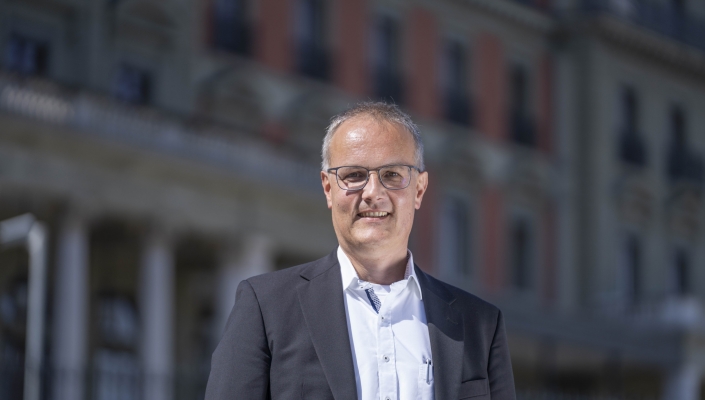 Forterro, the pan-European provider of manufacturing ERP software, has appointed Martin Zitz to its executive board and to the newly created role of senior vice president for support, services and partners.
Zitz (pictured) joins Forterro from the digital transformation software and services firm PTC, where he was responsible for customer success and the company's worldwide professional services operations.
He has also held leadership positions at Ingram Micro and Dell EMC, where for both businesses he played a significant role in developing nearshore and offshore centres.
"As part of a larger transformational growth strategy, we have exciting plans to evolve our professional services and customer support organisations," said Dean Forbes, CEO of Forterro. "Martin will help us to enhance the customer experience delivered by Forterro's direct operations teams and delivery partners to thousands of manufacturing and distribution companies around the world."
"I'm joining Forterro at the beginning of its growth journey," said Zitz. "Each of Forterro's specialised ERP software product companies has earned a hugely loyal customer base, and I'm anxious to begin working on how we can evolve our service offering to match the ambitions of our customers and partners."
Zitz is based in Munich, Germany. Forterro is headquartered in London, and says it has over 10,000 mid-market manufacturing customers.