Submitted by Antony Savvas on May 30, 2022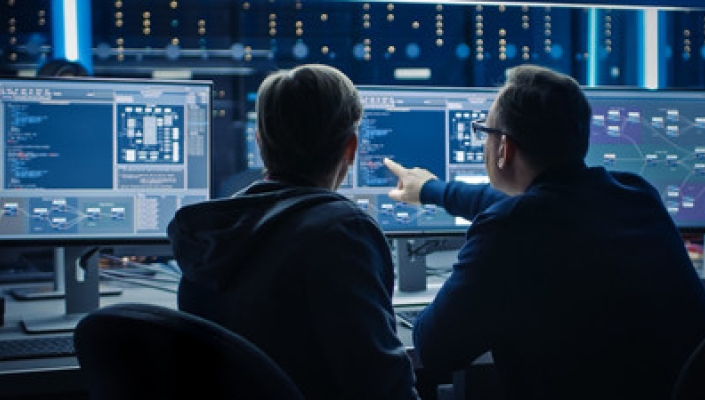 Gatewatcher, the French network detection and response (NDR) provider, has opened commercial, service and support operations in the UK and Ireland.
The new London-based team will build upon the company's growing European customer base and expand its UK partner ecosystem.
One of only two companies certified by the French government to provide critical network infrastructures with detection technology, Gatewatcher says it serves 90% of that market in France.
It has appointed Adrian Jones as the country manager for the UK and Ireland to expand its presence in the region. He has previously held sales and leadership roles for organisations such as Cryptocard, IDG, SafeNet and Swivel Secure.
"This is an important milestone for Gatewatcher, as organisations must significantly advance their cyber security intrusion detection and advanced persistent threats technology," said Jones.
Jacques de La Rivière, CEO of Gatewatcher, adds: "We have been protecting the critical networks of large companies, banks and government institutions in the UK since 2017. Our expanded presence will accelerate that momentum and enhance our ability to serve businesses by proximity.
"We are seeking partnerships with the leading cyber security system integrators in the UK and Ireland, to assist us with realising our vision of offering a flexible, innovative and open solution without disrupting the existing architecture."
Jones is joined by two new hires in the UK. Ian Dutton has taken up the position of senior engineer and Shazad Mohammed is a senior account manager.