Last updated:
January 22, 2020
2 minutes read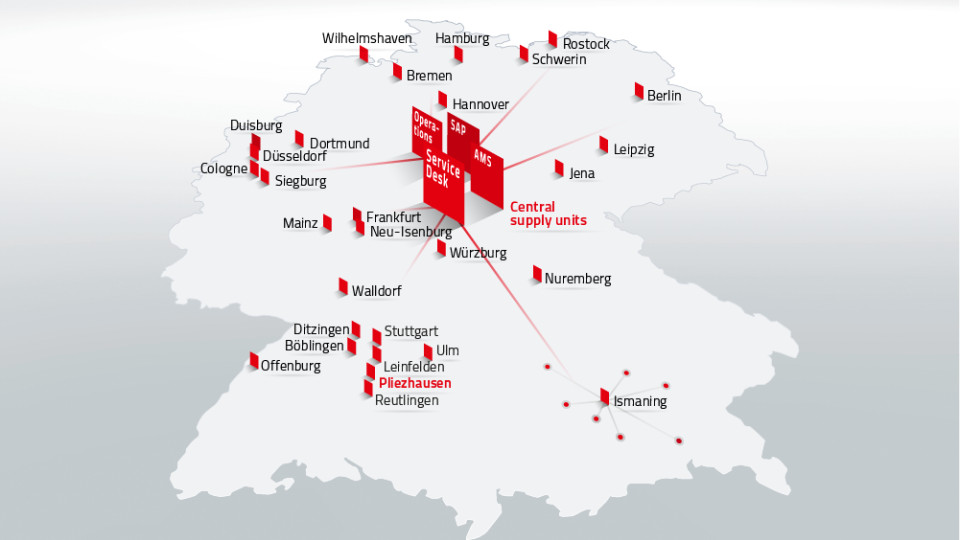 Datagroup has expanded its cloud and IT services offering in the financial services market with the acquisition of fellow German player Diebold Nixdorf Portavis (Portavis) from Diebold Nixdorf. Datagroup has bought 68% of the shares in Portavis.
Portavis has around 200 employees providing IT services to customers in the financial services sector and is expected to generate annual revenue of around €60m for Datagroup. The acquired company currently mainly serves Hamburger Sparkasse AG, Sparkasse Bremen and Hamburg Commercial Bank through long-term service agreements.
Hamburger Sparkasse and Sparkasse Bremen will retain the remaining 32% stake in Hamburg-headquartered Portavis.
Max Schaber, CEO of Datagroup, said: "The acquisition is another milestone in our development, as we have gained a company which is very complementary to our existing activities in financial IT services, and which brings in highly interesting sector expertise and attractive customer relationships.
He added: "We expect the acquisition of Portavis to not only yield economies of scale but also lead to a better perception of us in the market as an important bank-independent provider of operational services."
Other prospective buyers in the market were said to be circling Portavis. In August 2017, Datagroup acquired ikb Data in the same financial services market. The value of the latest acquisition has not been disclosed by either party. €323m-turnover Datagroup will post its annual financial results for 2018/2019 this Friday.