Submitted by Islam Soliman on January 19, 2023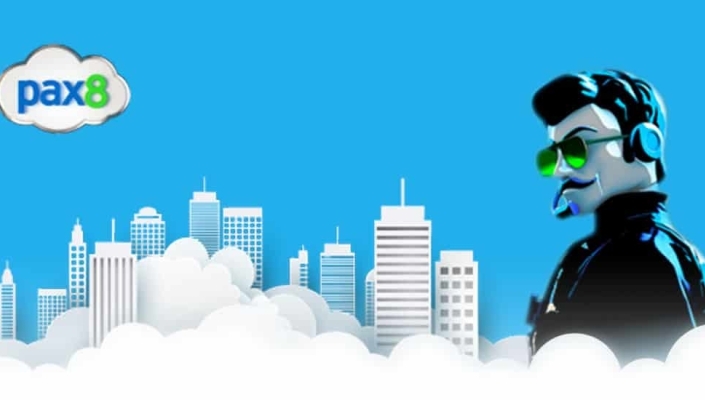 Pax8 has promoted Caroline Goles to the role of CMO following a one-year stint supporting the firm's growth as its CVP of Sales Strategy.
Goles has 15-plus years of channel, sales, and marketing experience in the tech industry, having held roles at Adobe and Microsoft.
Reporting to CCO Nick Heddy, his new role will see him lead the planning, development, and execution of Pax8's global marketing vision and strategy.
John Street, CEO at Pax8 said: "Caroline's expertise in sales and marketing, and creative influence and advocacy for innovation has been stellar as she led our sales teams through a new partner value framework this past year."
Goldes added: "As Pax8's CMO, I have the incredible opportunity to work with our talented leaders across channel and marketing to support our partners."