Submitted by John Garratt on September 24, 2020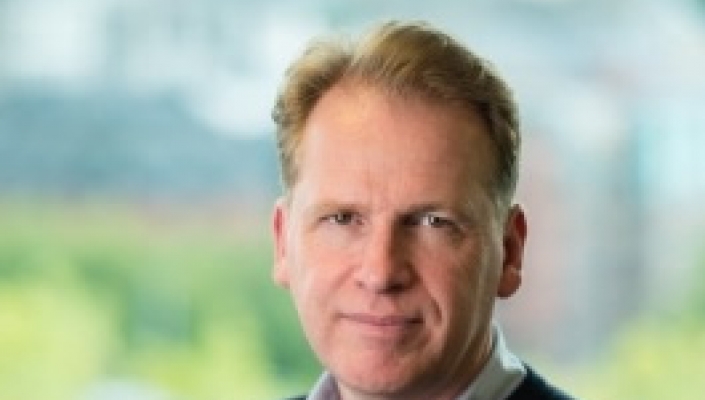 Bristol, UK-based AI specialist Graphcore has unveiled its Elite Partner Program, a global network of channel partners helping to fulfill customer demand for the company's AI (artificial intelligence) compute platform.
The partner programme covers the vendor's IPU-M2000 and IPU-POD Intelligence Processing Unit products. Partners signing up include distributors, resellers and technology integrators, with additional partners being added over time.
The launch partners include 2CRSi, Atos, Boston Limited, BSI, Dell Technologies, Digital China, Inspur, Lambda, Macnica/Cytech, Meadowgate Technologies, Megazone, OCF, Penguin Computing, Tech Data Europe and Wildflower International.
"The partner programme allows us to serve commercial, academic and governmental customers around the world, through some of the most trusted names in the IT supply chain," said Graphcore CEO Nigel Toon (pictured). "Our new IPU-M2000 system offers unparalleled compute performance, with a cost of ownership that is far more attractive than the legacy technologies that have dominated machine intelligence until now. That's creating a wave of excitement and commercial opportunities."
Maghen Hannigan, director for converged and integrated solutions at Tech Data USA, said: "Many businesses around the world are familiar with Graphcore and understand the capabilities of its IPU technology. As an Elite Partner, serving more than 100 countries, Tech Data will bring this technology to market to our customers around the world, satisfying the global demand from innovators in private industry to public institutions."
The newly-launched IPU-M2000 is a plug-and-play machine intelligence compute blade that has been designed for easy deployment and supports systems that can grow to massive scale. The slim 1U blade delivers one Petaflop of machine intelligence compute and includes integrated networking technology optimised for AI scale-out. It will be available to the channel in the fourth quarter.
Graphcore has raised more than $450m in funding and is headquartered in Bristol UK, with offices in London, Oslo, Palo Alto and Beijing.