Submitted by Islam Soliman on May 22, 2023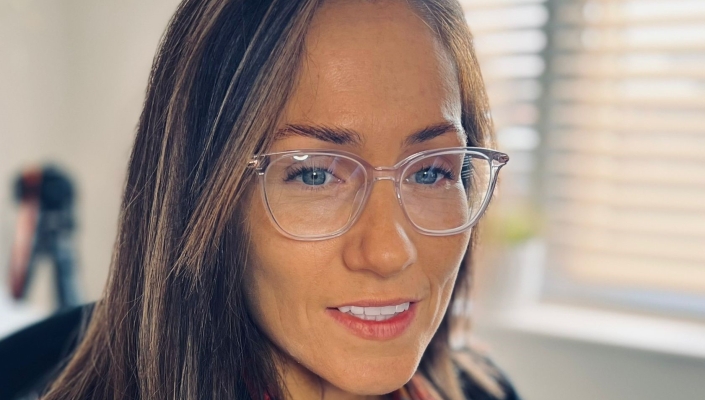 After an 18-month spell at Apple, Sophia Haywood-Atkinson (pictured) has re-joined TD Synnex as Business Unit Director to aid partners in expanding their services business.
Before joining Apple, she was previously she was Head of TaaS B2C and Trade-in Services UK&I at TD Synnex. 
In this position, she is tasked with managing the services team and driving the growth and enhancement of the distributor's services portfolio.
James Reed, Director, Endpoint Solutions, UK&I, TD Synnex, said: "We are placing increased focus and making strong investments in developing our services capability and, with the experience she brings of working at both distributor and vendor level, Sophia brings a fresh perspective and insight to this key role."