Last updated:
February 2, 2023
3 minutes read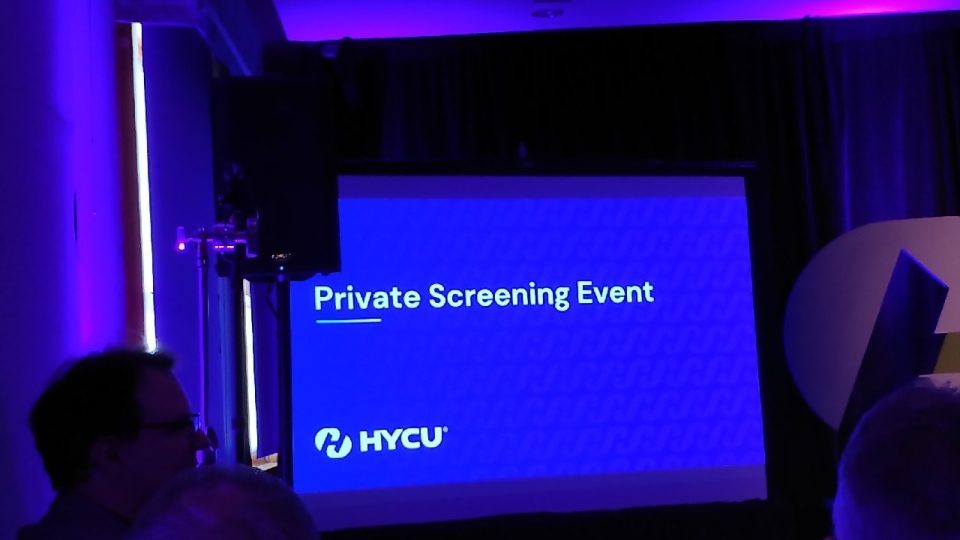 HYCU, the multi-cloud data protection as-a-service vendor, has officially unveiled R-Cloud, to more easily allow SaaS companies and ISVs to provide backup and recovery services for their SaaS offerings to end customers.
R-Cloud is a low-code, purpose-built data protection development platform specifically designed to make it easy for SaaS vendors to deliver a true enterprise class backup and recovery service for their users, that is secure and scalable.
With more than 17,000 different SaaS applications said to be in use across organisations today, 99% of those applications have no reliable backup and recovery available, which is pretty damning when you consider the growth of ransomware, for instance.
"If the number of vendors in one of the industry's leading market reports have only protected seven SaaS applications to date, the current approach to backup and recover SaaS has no future," said Simon Taylor, HYCU founder and CEO. "The entire approach is broken. New SaaS offerings are being built. New approaches to protect them are a must.
"That is why we have re-thought the way data protection is done and found a way to provide ISVs and SaaS vendors the ability to add data protection with ease.
"Granular backup and recovery for SaaS is now available in as little as four days, when it would have taken at least four quarters before to develop."
R-Cloud is the result of four years of development, and a number of "patent-pending innovations", in an effort to closely engage with existing customers and SaaS solutions providers, and to ensure there is an easy way to visualise all data across the enterprise, identify what data is protected, ensure data is not left unprotected, and to be able to recover data in the event of human error or malicious attack.
At its foundation, the R-Cloud platform empowers SaaS companies to leverage HYCU's data protection expertise, orchestration, identity and access management, policy management, and analytics to ensure all SaaS data is protected.
R-Cloud empowers SaaS companies and ISVs to quickly develop new R-Cloud modules for their own SaaS services, shortening development cycles to days rather than years.
IT Europa got a sneak look at the new technology at last week's IT Press Tour of Silicon Valley, before the official launch this week, and the vendor's move is effectively a clarion call for SaaS vendors to integrate their technology with HYCU's - for the benefit of all users in the SaaS space.
Will HYCU be left to do this on its own? You would have thought this would be unlikely, but then again, why hasn't a larger company not done something similar?
HYCU's stated target last week was to get 100 SaaS vendors integrated with its data protection and management products by the end of this year.
My response to them last week, was that I thought it was a clever move to set what should be an easy target out of 17,000 applications out there. If they don't get 100 signed up in three months from now, that says more about SaaS vendors rather than HYCU – because if they sit on their hands, they are leaving their customers unprotected, by not offering them an alternative to what HYCU is offering.