Submitted by Islam Soliman on January 12, 2023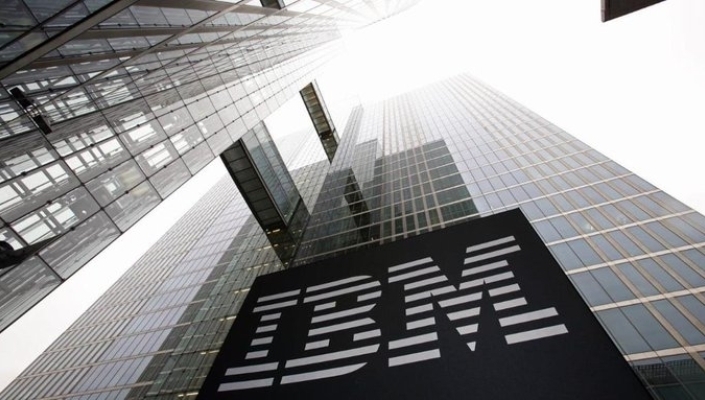 IBM has appointed a new CEO in the UK and Ireland, with former Microsoft executive Nicola Hodson taking over from longtime chief Sreeram Visvanathan who is retiring following a 22-year career. 
Dr. Hodson formerly worked in the IT and business services division of Siemens, at CSC (now DXC) and as a management consultant for EY.
She will be responsible for business operations, driving revenue growth, client satisfaction and employee engagement in the UK and Ireland. 
Ana Paula Assis, Chair and GM, IBM EMEA, said: "Nicola is an accomplished leader with an enviable wealth of senior-level experience in the IT industry and a deep understanding of challenges facing the C-suite."
Dr Hodson added: "IBM has incredible relevance in the market and I am excited to lead the UK and Ireland business and to work with such a talented team."