Submitted by John Garratt on April 20, 2021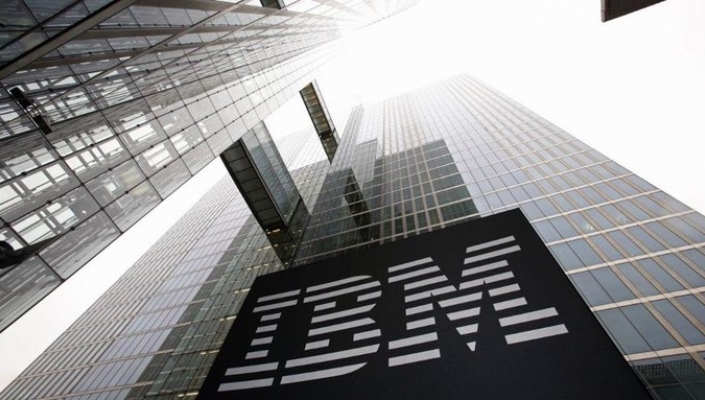 IBM saw first quarter sales creep up 1% in the first quarter to $17.7bn, as it prepares to spin off its managed infrastructure services business later this year.
Cloud & Cognitive Software sales were up 4%, Systems climbed 4% too, and Global Business Services rose over 2%.
Total cloud revenue reached $6.5bn in the quarter, which was a 21% jump on the same quarter last year.
Arvind Krishna, IBM chairman and chief executive officer, said: "Strong performance in cloud, driven by increasing client adoption of our hybrid cloud platform, and growth in software and consulting enabled us to get off to a solid start for the year."
The total gross profit for the three months ended 31 March increased from $7.9bn to $8.2bn annually. The gross profit margin went up from 45.1% to 46.3%.
IBM's total net income went down from $1.2bn to $955m for the quarter.
Earlier this month, the company announced that Kyndryl will be the name of the new independent company that will be created following the separation of its managed infrastructure services business, which is expected to occur by the end of 2021.
The new company will be headquartered in New York City and will have a global base of 4,600 customers, said IBM.