Submitted by Islam Soliman on October 4, 2022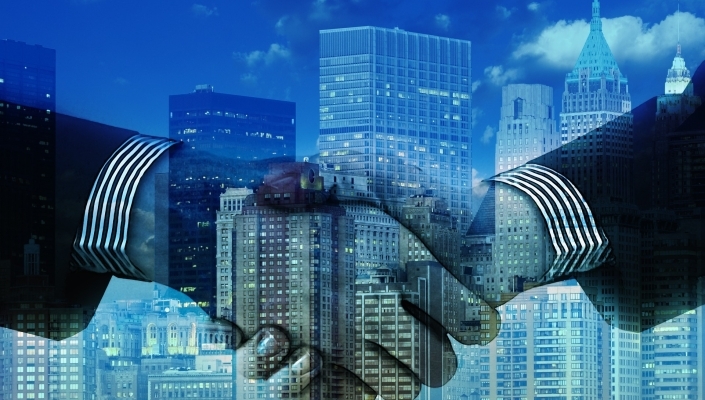 Germany-based iC Consult Group has expanded its global IAM footprint and managed services capabilities with the purchase of IAM and security specialist Kapstone Technologies, its third strategic acquisition.
Founded in 2013 and headquartered in the U.S., with subsidiaries in Canada and India, Kapstone's sole focus is to provide solutions in IAM, PAM, Identity SOC, compliance reporting and API security.
Pravin Patil, Managing Partner and Co-Founder, said: "Being part of iC Consult Group will allow Kapstone to broaden its scope and operate beyond the horizons of the U.S. market and expand its global managed services offering."
Jürgen Biermann, CEO of iC Consult Group, added: "Kapstone will significantly expand and enhance our global managed services offering as well as our capacity and ability to execute in the U.S. Pravin and the team have already started working closely together with our existing teams in Europe, North America, and China to provide global 24/7 managed services."