Last updated:
October 31, 2023
3 minutes read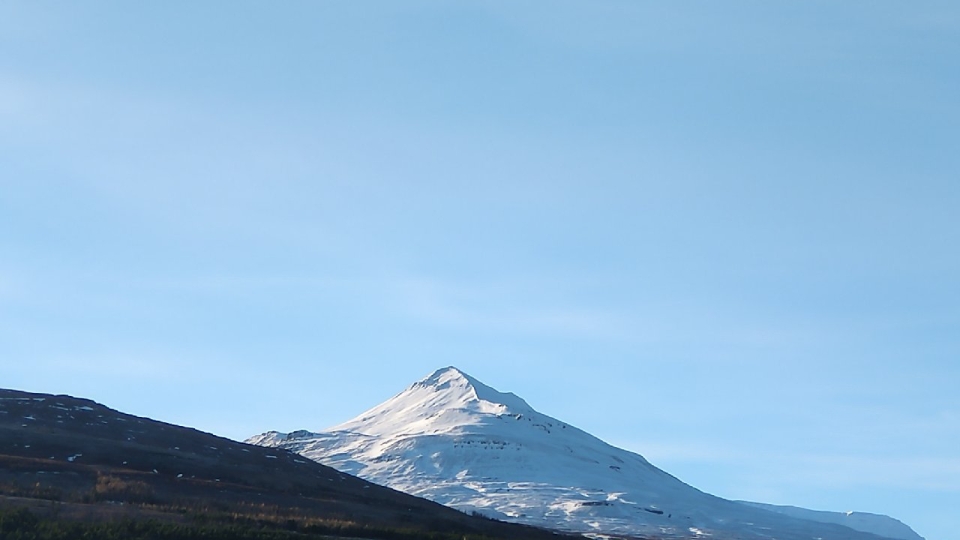 Iceland's government is trumpeting itself even louder as an ideal data centre colocation and data processing location, thanks to a new €50m submarine cable linking its capital city Reykjavík to Ireland's Dublin.
The cable, that is now fully live, effectively completes a direct high-speed data ring through Iceland, Scandinavia, Northern Europe, the UK and Ireland, when combined with existing submarine cables in these regions.
Indeed, with the Ireland data centre market now being criticised for using too much power from the country's struggling power grid, and data centre building expansion being closely controlled in the Netherlands and Germany, for instance, on environmental and power use grounds, Iceland believes its data centre footprint can be greatly expanded.
Not only does Iceland have an abundance of sustainable power through volcanic geothermal sources, its cold climate makes it cheaper to cool its data centres.
IT Europa was hosted by Data Centers by Iceland last week, to tour some of the country's major data centres and their power and connectivity sources. The trip included attending the international and annual Datacenter Forum Reykjavík.
The Forum also takes place in other Nordic countries, and the Reykjavík event was opened by none other than Iceland's president Guðni Thorlacius Jóhannesson. He told delegates: "Iceland must use energy wisely and efficiently, which is what we intend to do."
Jóhannesson contributed to a panel that made much of the new IRIS subsea cable linking to Ireland and beyond. The cable is seen as "vital" for the European IT services industry in general, as it "builds in redundancy" for the overall data connectivity market.
Iceland in fact, is also set to participate in other future subsea cable projects that will see new connectivity from Japan to Europe and from Northern Europe to Southern Europe delivered. Being on such routes will make the country even more attractive to potential cloud service providers, data hosting firms and data processing companies, including in areas like high-performance computing, digital currency mining, and artificial intelligence services.
The Datacenter Forum heard data services companies explain why they had moved their workloads to Iceland from other locations in Europe. These included Shearwater GeoServices and Wirth Research.
Shearwater, a global provider of geophysical marine services, uses expert imaging technology and processing software to provide high-quality sensor imaging and seismic data analysis.
"As we have continued to acquire and operate high performance workloads at a much greater scale, we needed a reliable partner that could host data-intensive workloads and processing equipment, meeting high-capacity compute demands with an environmentally responsible approach," Andrew Brunton, Shearwater GeoServices' UK processing and imaging manager, told the conference.
The company migrated its equipment from a data centre in the UK to atNorth's ICE02 date centre facility in Iceland.
Wirth Research is an engineering, design technology, and advanced computational fluid dynamics (CFD) consultancy. CFD is extremely power-intensive, and Wirth Research's mission to help industry customers solve energy consumption issues and improve efficiencies meant it wanted to practice what it preached.
Rob Rowsell, Wirth Research engineering director, told the Forum the firm had relocated its high intensity compute processing to Verne Global's data centre campus in Iceland.
More to follow from last week's Data Centers by Iceland tour...