Submitted by Antony Savvas on November 17, 2022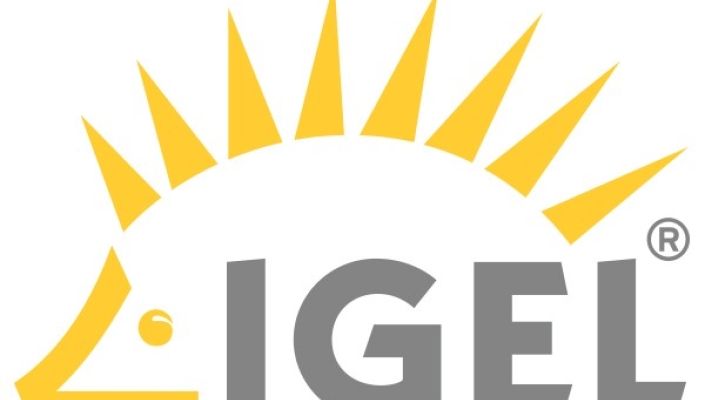 Thin-client/distributed computing vendor IGEL is ending production of its branded hardware, and is instead partnering with device manufacturers HP, Lenovo and LG to deliver its managed endpoint operating system among customers.
"We believe that the timing couldn't be better to become singularly focused on the delivery of a software platform that improves security and manageability at the endpoint, enhances productivity, and optimises the employee experience," said Jed Ayres, CEO of IGEL.
"Through our alliances with HP, Lenovo and LG, we are also expanding our global reach and doubling-down on innovation that enables our partners and customers to derive more value from the investments they are making in Microsoft, Citrix and VMware VDI, DaaS and SaaS solutions."
IGEL began its pivot to being a software-focused company in 2016. "Expanding the global adoption of our endpoint operating system was the right decision, especially at a time when there is more demand than ever for a more secure, manageable, cost-effective and rich Windows experience across a growing array of endpoint devices that support today's hybrid work environments," added Ayres.
"We would like to thank Arrow Electronics and their Intelligent Solutions Group for their guidance and support in helping us successfully make this transition."
Kristin Russell, president for global enterprise computing solutions at Arrow Electronics, said: "Arrow is proud of the strong relationship we have with IGEL, not only as a value-added distributor, but as the provider of global integration and supply chain services, that served as a catalyst in helping them successfully exit the hardware business."
HP, Lenovo and LG are all members of IGEL Ready, a partner ecosystem featuring more than 120 providers of software, hardware and peripheral solutions that have been validated for integration with IGEL OS.
A limited supply of IGEL-branded hardware is still available from authorised distributors and resellers with promotional programmes running through to the first quarter of next year, or until inventory has been depleted. IGEL will continue to support its five-year warranty for new and previously purchased hardware systems.