Submitted by Antony Savvas on September 19, 2023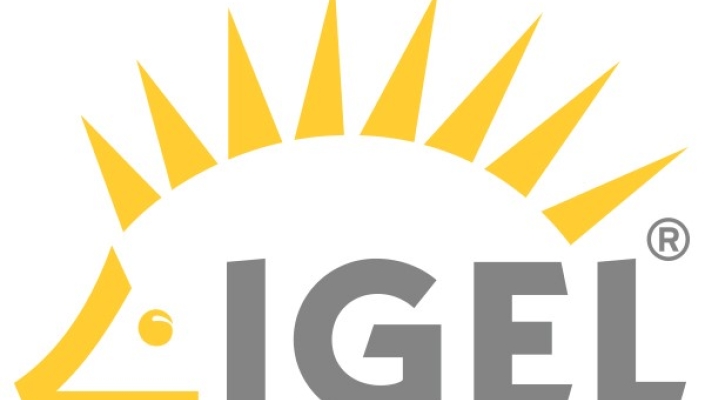 Remote working systems provider IGEL has made changes to its international channels and sales leadership team.
Justin Thorogood has been appointed director of channels, for the UK, Ireland and emerging markets. He has joined from Citrix, where he had a decade-long career leading the company's partner strategy and development for Northern Europe.
In additional appointments, former Red Hat global executive Brian Cornell has been named vice president of sales for the DACH region. And former Citrix sales leader Darren Fields has been named vice president of sales for UK and Ireland, and international markets, including Australia and New Zealand.
Klaus Oestermann, CEO of IGEL, said: "As we accelerate our strong position in the DACH market, expand in the core UK/I market, and build on our additional global expansion, we are continuing to add the experienced sales leadership that will deepen our market adoption and grow our footprint on corporate endpoints around the world."
Cornell will lead IGEL's customer and partner growth in central Europe. His experience includes 13 years in executive sales and CX leadership roles at Red Hat, where he built a pan-European organisation of more than 400 employees, and chartered a scalable renewals and customer success model.
He has also held sales leadership positions with additional software and SaaS organisations, including Acronis. Cornell resides in Frankfurt.
During his six years with Citrix, Fields held successive positions throughout the UK, Ireland and broader European region. Before joining Citrix, he also served in sales leadership positions at Vodafone, Telefonica Digital, Thunderhead, EMC and BMC Software. He is based near London.