Submitted by Islam Soliman on June 20, 2022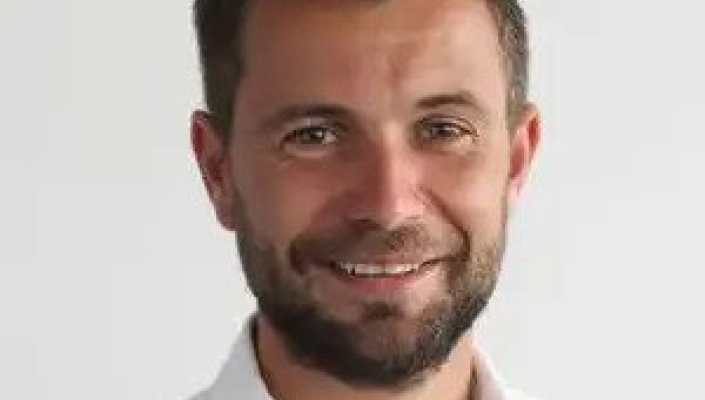 Ignition Technology, the division of Exclusive Networks, has formed an alliance with Abnormal Security, an AI-based cloud-native email security platform.
The distributor says the partnership will see it become Abnormal's first distributor across EMEA, with an initial focus on the UK&I, Nordics and Benelux.
"Cybersecurity teams are rethinking how to solve this escalating challenge and are looking for a more modern approach to their evolving email security needs," said Peter Ledger (pictured), MD at Ignition Technology. "With Abnormal's behavioural-based and AI-powered platform, channel partners now have the ideal solution to address this growing market opportunity.
"We are delighted to partner with Abnormal to help accelerate and scale their channel business across Northern Europe and we look forward to a mutually beneficial relationship." 
Chris Martin, European sales director at Abnormal Securit, added: "The modern enterprise workforce requires greater email security than ever before, and Ignition Technology is the ideal partner in helping us protect the Northern European market. Its laser focus on disruptive, SaaS-based cybersecurity and its proven track record in helping innovative vendors penetrate and scale European markets are unparalleled. We look forward to a successful partnership." 
The partnership comes after Abnormal's recent Series C funding of $210m at a $4 bn valuation.