Submitted by Antony Savvas on October 22, 2021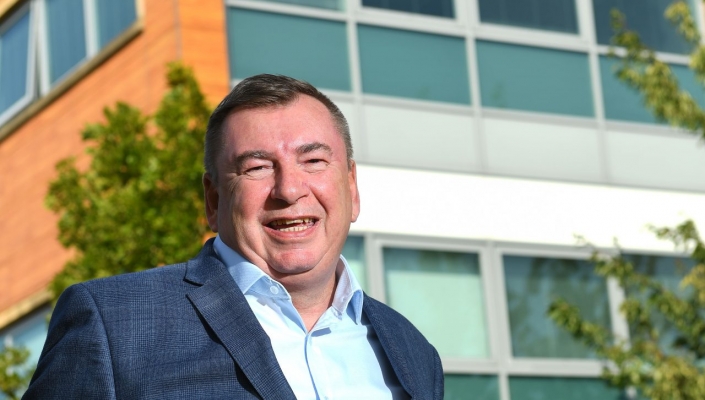 International telecom services firm Indigo will create 450 new jobs in South Wales as it addresses increased demand from communication service providers.
More than 150 jobs will be created in the next 12 months by the company, covering network infrastructure, telecom engineering and data centre support services, with a further 300 positions planned over three years.
The first phase of recruitment is for Indigo's network operations centre (NOC) in Magor, South Wales, where new jobs will span a range of support and customer service roles as the facility expands to meet rising global demand.
In the second phase, hiring will start for 300 open-location and office-based roles across the UK and Ireland and further afield to support Indigo's global expansion. The roles will include fibre planners and surveyors, wireless designers and engineers, project managers, field engineers, data centre technicians and business support roles in accounts, sales and operations.
"Our growth reflects growing demand for expertise in supporting a range of infrastructure technologies, from 5G and fibre-to-the-home (FTTH) to cloud and data centre services," said Kevin Taylor (pictured), executive chairman of Indigo.
The Wales-headquartered firm currently employs 1,500 across 90 countries. In 2019, it acquired Irish network infrastructure specialist 4site.