Submitted by Islam Soliman on June 7, 2023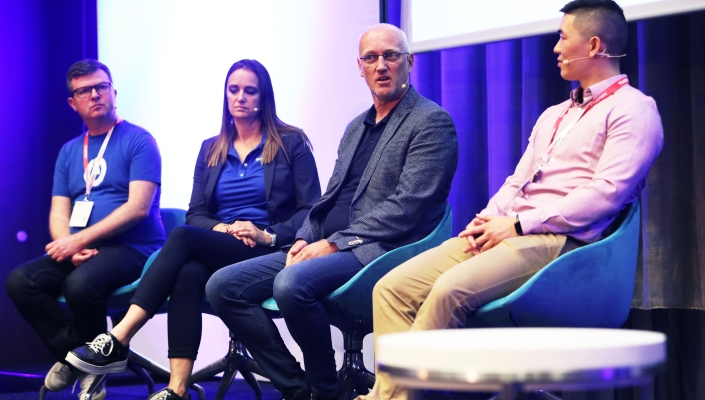 As the sixth annual MSS Europe event, set for June 13 at Novotel, Amsterdam, nears, all eyes are eagerly set on the return of 'The Big Debate'.
This standout discussion, part of the five engaging panel discussions at the event, is set to enlighten attendees with insights to elevate their businesses.
The session boasts a roster of industry leaders including Abu Amir, CEO of MISSAN IT Solutions & Services, Fook Hwa Tan, the Chief Quality Officer at Northwave, Micha van der Stoop, MD of IDM Solutions, and Michel Ham, MD of IT-Workz.
IT Europa's Editorial Director Will Garside said: "As we gear up for MSS Europe event, we eagerly await 'The Big Debate'. It's more than just a discussion - it's an opportunity for attendees to gain insights from industry leaders to drive their businesses to the next level."
Beyond the panel discussions, the event also offers 2 keynotes, 15 breakout sessions, and ample networking opportunities to connect with potential business partners.
This year's event is supported by an array of sponsors. Platinum Sponsors include ConnectWise, Datto, EasyDMARC, Illumio, Pax8, Sendmarc, Threatlocker, and Unicon. The Gold Sponsor category comprises Bitdefender, Conceal, DCNL, eSentire, Kevlarr, Malwarebytes, Sophos, and Vade.
Meanwhile, Barracuda MSP, Easyvista, Experteam, Infrassist, ManageEngine, NinjaOne, Patch My PC, and Zomentum grace our list of Silver Sponsors.
For further details, please visit: https://europe.managedservicessummit.com/agenda