Submitted by Antony Savvas on March 9, 2023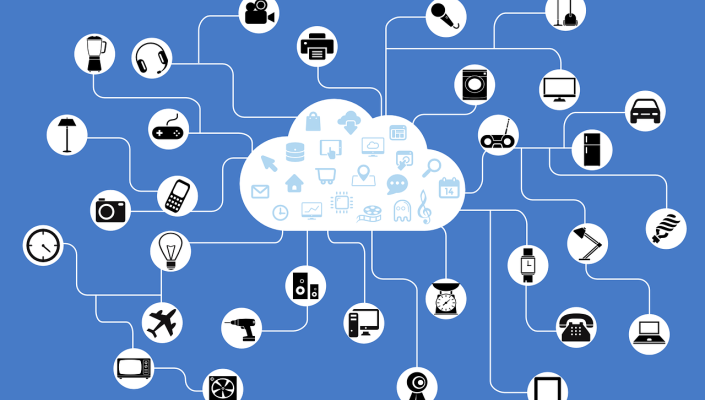 Minima and Inferrix, specialists in blockchain and IoT infrastructure, have joined forces to "spearhead innovation" in IoT connectivity and asset management for smart buildings and smart cities, they say.
Minima's decentralised mobile native blockchain technology will be integrated with Inferrix's array of IoT edge and AI products. These include wireless sensors, controllers, and intelligent gateways designed specifically for smart buildings and sustainability in commercial real estate.
The goal of the partnership is to develop IoT solutions to secure efficient communications between all sensors, and the protection of mission-critical data such as within hospitals.
Starting with hospital campus operations, they are looking to explore the tracking of medical equipment across hospitals, to ensure it is in the right place at the right time, using continuous blockchain updates.
They also plan to certify data generated by various assets, including both active healthcare equipment and passive building infrastructure, to improve data capture and engineering for operational optimisation, "ensuring the highest level of quality care for patients".
The partnership also plans to introduce a range of solutions to enhance the visitor experience, by optimising parking allocation with the help of NFTs generated and distributed by the parking booking system.
Hugo Feiler, CEO of Minima, said: "By integrating our blockchain technology with Inferrix's full stack product offering, we can bring efficiency, security and trust between millions of connected devices without centralised points of weakness."
Rajesh Paul, Inferrix founder and CEO, added: "Minima's technology brings unique capabilities to provide a holistic solution for our partners to build modern buildings that are safer and more sustainable."