Submitted by John Garratt on January 15, 2020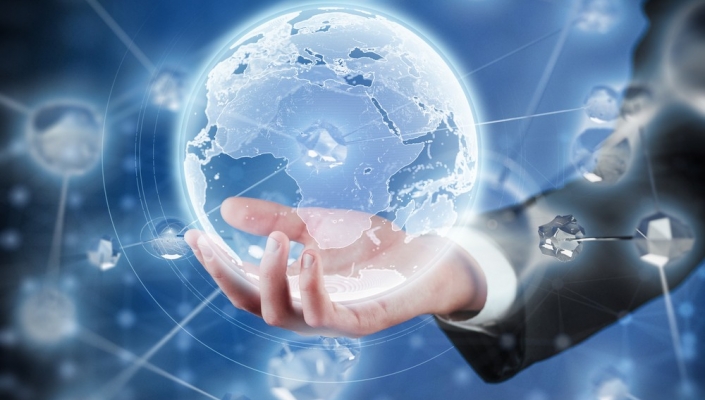 Integrator Infradata is using open networking software from Cumulus with its customers in Europe.
"The Cumulus channel community continues to go from strength to strength across Europe. We are delighted to be working with the Infradata team, who bring the business intelligence, technical skills and true passion for open networking that we look for in our selective focus partner relationships. We are excited to see how our collaboration with Infradata develops as we drive for mutual success in market." Lara O'Brien, Senior Director Worldwide Partnerships, Cumulus Networks.
Automation of network tasks and investments in new technologies are necessary for operators to remain competitive, it says. Mohamed El Haddouchi, CTO of Infradata Group: "With our established name and focus on innovation, we see the networking market shifting strongly to Open Networking. This means that the role of an integrator is changing. Various vendors solutions are integrated, as well as the functionalities of various manufacturers. The question that then arises is: who takes responsibility for the solution? This role is reserved for an integrator such as Infradata. The importance of this role is increasing and that is why we have a strong need for a cooperation partner such as Cumulus Networks. We see many opportunities to continue to distinguish ourselves together in the network environment and look forward to the next steps in this collaboration."
"It is good to note that the appreciation of open network technology among the important cloud networking integrators is increasing. They are closely following developments in that area," says Robby van Roosmalen, Sales Director Netherlands at Cumulus Networks. "The high-quality solutions from Cumulus in combination with the specialist knowledge in the field of cloud networking and cyber security at Infradata have the result that organisations can be completely unburdened. We are very happy with this promising cooperation."