Submitted by Antony Savvas on May 19, 2022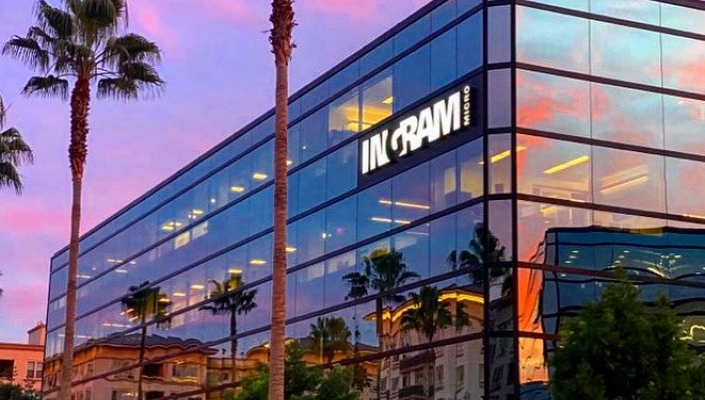 Ingram Micro Cloud has expanded the scope of its multi-year strategic collaboration agreement (SCA) with Amazon Web Services, with the aim of making it easier for its partners to win public sector business.
Ingram Micro Cloud and AWS first signed a global SCA in March 2021. This latest expansion comes as both companies work towards further scaling Ingram Micro Cloud's capabilities with public sector customers across more than 20 countries.
Ingram Micro Cloud will expand its AWS solutions and service offerings to federal/national, state and local government; healthcare, education, research and other government institutions, as well as non-profit organisations, across North America, Latin America, the Caribbean, the European Economic Area (EEA) and Asia Pacific Japan (APJ) regions.
Ingram Micro plans to focus on enabling software and services partners to become "go-to-market ready" Public Sector AWS Partners through "deep developmental engagement" and proven practice build frameworks. It will also do it through innovating and developing new offerings on AWS; and scaling and training its resources to better support channel partners across a wide range of services, including sales enablement, practice development, technical enablement, professional services and business and financial support.
"Ingram Micro Cloud is continuing to strengthen its relationship with AWS in a way that brings more opportunity for our partners servicing customers in the public sector," said Victor Baez, senior vice president for global cloud channel sales at Ingram Micro Cloud. "There's never been a better time for us to focus intensely on our core cloud solutions business, and this SCA with AWS further underpins our commitment to driving accelerated growth for our partners."
Jeff Kratz, general manager for worldwide public sector partners at AWS, added: "Through the SCA, we're looking forward to helping thousands of companies and customers grow and transform their business, accelerate their AWS development journey, and launch new solutions that will help public sector organisations meet their mission."