Submitted by Antony Savvas on August 5, 2021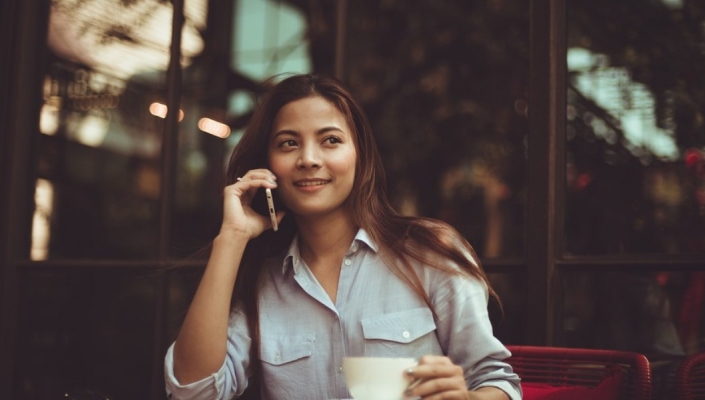 Dubber, the cloud-based unified call recording and voice intelligence platform, is now available to all Ingram Micro EMEA channel partners and resellers through the distributor's Cloud Marketplace.
Dubber enables the secure cloud recording of voice calls and collaboration meetings from any device, location or collaboration platform - connecting directly at the network layer with over 150 service providers globally, including BT, AT&T, Verizon, Telstra and O2, as well as collaboration platforms like Zoom Phone and Meetings, Cisco Webex Calling and Microsoft Teams.
Dubber's AI-driven Voice Intelligence Cloud "enriches" voice data, said the vendor, generating business critical insights, real-time search, alerts, transcriptions and sentiment analysis. This supports businesses of any size to automatically record every call to meet compliance mandates, "improve sales and service performance", and "unlock the possibilities" contained within voice data.
"The availability of Dubber provides all channel partners and resellers an opportunity to differentiate their UC offerings to customers, with a uniquely scalable and quick-to-deploy solution that eliminates the cost, complexity and limitations of traditional legacy call recording solutions," said Ingram.
Dubber is one of the first recording platforms to be certified for compliance by Microsoft for integration directly into Microsoft Teams. Dubber also recently acquired Speik, the UK provider of mobile call recording and PCI payments solutions.
Ovi Gherghel, cloud and cyber security country leader at Ingram Micro UK, said: "As the world settles into hybrid remote-working, businesses need a compliant solution that can capture call recordings across networks and applications and support work from anywhere, at any time."
Simon Broadbent, VP of sales at Dubber, added: "Gartner predicts that by 2025, 75% of conversations at work will be recorded, with many of those conversations taking place over service provider networks and collaboration platforms such as Microsoft Teams.
"All of Ingram Micro's partner and reseller community will now be able to harness that market opportunity by integrating Dubber into their customer offering."