Submitted by Antony Savvas on October 20, 2021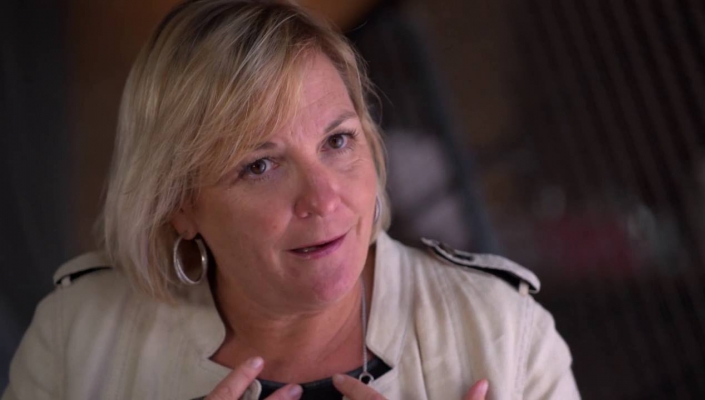 Global reseller Insight has appointed Joyce Mullen as its new president and chief executive officer, effective 1 January, 2022.
She replaces Ken Lamneck, who has been leading the organisation since 2010.
Lamneck, who announced in May that he would be retiring, will continue with the company to assist Mullen as she transitions to her new role.
Mullen (pictured) has served as Insight's North America president for the past year, and prior to that she was the global channel president for embedded and edge solutions at Dell Technologies. She spent 21 years at Dell in a variety of sales, service delivery and IT solutions roles.
"We are proud to announce this exceptional leader as our new CEO," said Lamneck. "Joyce is the perfect candidate to lead our business into the future, with her engaging leadership style, a people-first approach and with strong relationships with our clients, teammates and partners."
Mullen added: "Our wide-reaching solutions portfolio and our inclusive culture and values orientation form a strong foundation for growth and continued transformation going forward."
Mullen also serves on the board of turf maintenance equipment company Toro.