Submitted by John Garratt on February 26, 2019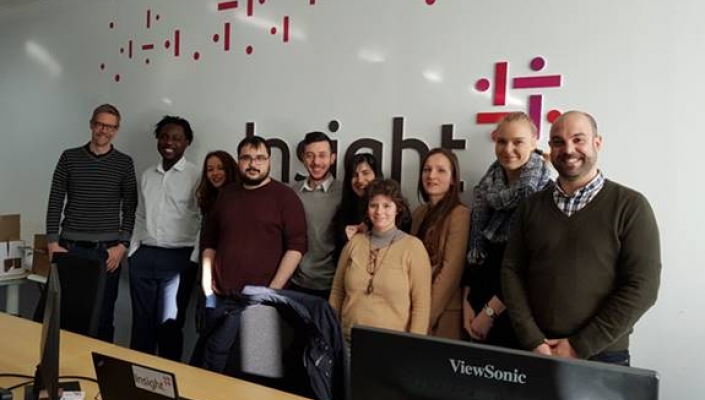 Insight EMEA has opened a pan-European managed services centre in Madrid, as part of the company's strategic focus on growing its overall services business.
The new centre in Madrid will employ over 100 engineers providing clients with 24/7 multi-lingual technical support. Among the services offered by the team are standard help desk support as well as modern software and hardware lifecycle management. The experienced team will be able to provide level 1, 2 and 3 support across platforms such as Microsoft Azure, Microsoft Office 365, Windows 10 and Autopilot, among other technologies.
Wolfgang Ebermann, president of Insight EMEA, said: "The unveiling of our European Managed Services Centre in Madrid reflects Insight's commitment to helping clients optimise their IT investments and increase business agility to stay ahead of their competition.
"While we already have a facility in the UK, our centre in Spain is staffed by engineers native to Europe's largest economies. This allows us to continue to deliver our IT services with the highest standards across our European client base."
The new centre is located close to the current Insight Spain offices in Alcobendas, Madrid. Insight said it chose Spain for the centre because of the "abundance of multi-lingual professionals trained in the latest cloud and data centre technologies".
In 2018, Insight reported record results with consolidated net sales of $7.1bn, an increase of 6% over 2017. Gross profit increased 8% and earnings from operations grew 30% compared to the full year of 2017.