Submitted by John Garratt on February 14, 2020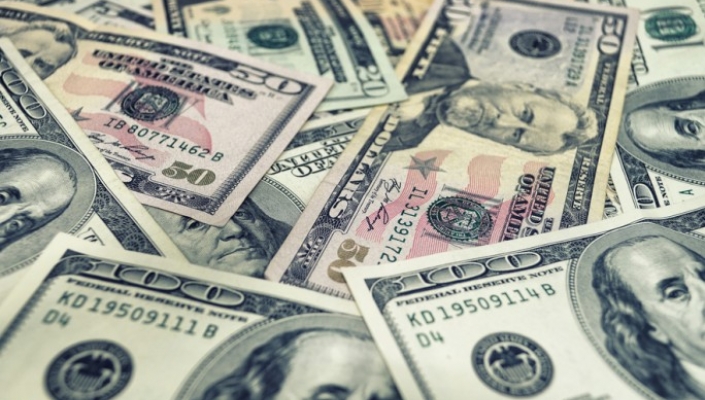 The Insight group continues to see its EMEA business drag down its operating profits as it struggles to add overall meaningful growth over and above the effect of acquiring the PCM business last year.
The company has reported its financial results for the quarter and full year ended 31 December 2019.
Net sales increased 31% year-over-year to $2.3bn for the fourth quarter and 9% year-over-year to $7.7bn for the full year. Gross profit increased 33% to $338m for the fourth quarter and 15% to $1.1bn for the year.
"The increases are primarily the result of our acquisition of PCM in August 2019," said Insight. To illustrate the point, sales in North America were up 38% for the quarter, but were actually down 2% with PCM taken out of the figures. Diluted earnings per share of $1.20 decreased 8% for the fourth quarter and at $4.43 for the year decreased 3%, again, primarily as a result of the acquisition and the restructuring costs that came after it.
Ken Lamneck, Insight president and chief executive officer, said: "In the fourth quarter of 2019 we continued to execute against our strategy to deliver IT solutions to our clients globally, leading with services and solutions that drive business outcomes for our clients. In addition, we focused on bringing PCM teammates into the Insight organisation and executed against our integration plans."
He said there was "strong growth" in services, including higher volume net sales of cloud solution offerings and software maintenance.
For the quarter, earnings from operations in North America increased 24% year-over-year to $54.9m, or 2.9% of net sales. But earnings from operations in EMEA decreased 8% to $10.2m , or 2.5% of net sales.
Excluding the effects of fluctuating foreign currency exchange rates, overall consolidated earnings from operations increased 15% year-over-year, with an increase in earnings from operations in North America of 23%, partially offset by a decline in earnings from operations in EMEA and APAC of 7% and 38%, respectively.
For the year, there were consolidated net sales of $7.7bn, increasing 9%, with North America chipping in a 12% increase to $6bn. But EMEA net sales remained flat at $1.5bn.