Submitted by Islam Soliman on January 25, 2022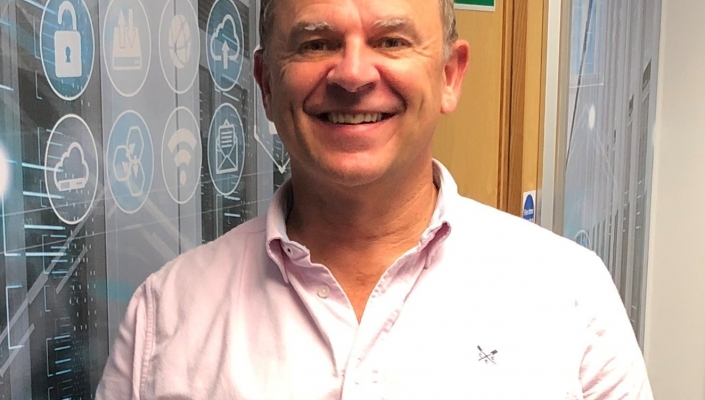 Technology-as-a-Service specialist IntraLAN has appointed Andy Duffen as financial director and promoted Gareth Morton to operations director.
Duffen, who has extensive financial management experience after leading finance divisions in UK technology firms, will head the firm's finance team and help support the business at all levels, from general commercial leadership to building new business partnerships.
He previously served as VP of finance at mobile financial services provider eServGlobal, and four years as the finance director for the UK at Qlik, a business intelligence solution supplier. 
Upon being promoted to his new role as operation director at IntraLAN, Morton joined the firm in September 2019 as a senior systems engineer, helping to lead the senior engineering team. In July 2021, he was appointed as a technical delivery manager, engaging with the sales team to secure multiple project wins for the business. 
"Andy and Gareth add over 40 years of experience to IntraLAN's senior leadership, which is incredibly exciting for us as we enter the next phase of our company's growth," said Andy Horn (pictured), CEO of IntraLAN. "It's a thrilling time for the sector in the evolving technology market, particularly as IntraLAN cements its reputation as a valuable business partner supporting companies shifting to a new era of IT management and hybrid working models." 
The company provides IT services, including fully managed IT, cloud services, unified communications, security and compliance and network and infrastructure through its partnerships with Microsoft, IBM, Cisco, BT, Zero Networks, Darktrace and Xarios.