Submitted by John Garratt on November 4, 2019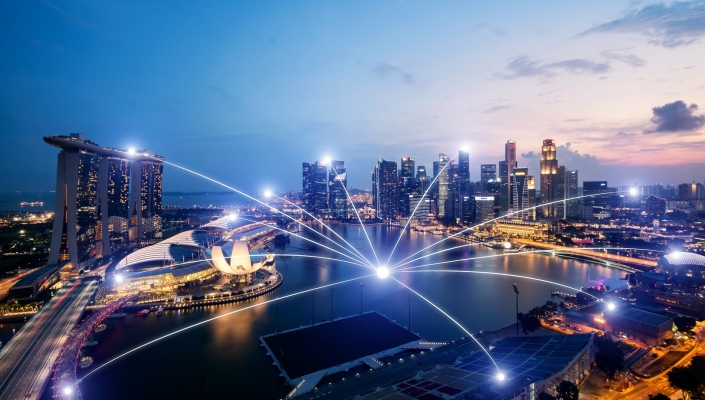 Infolink-exp has new European office, based in Málaga, Spain which aims to serve both European clients, as well as North American clients moving into the European IoT market.
Infolink-EXP partners with IoT technology companies with "Customer Journey Support" methodology, to help vendors support their customers throughout their lifecycle, from pre-sales to activation and on-boarding, first-use, ongoing support, and upgrading.
"Some of our US-based clients, companies out of San Francisco, the Silicon Valley, and New York City among others, are growing rapidly and expanding into overseas markets with their products. Often the first step in their expansion is the EMEA market, and we at Infolink-exp want to be in a position to serve them there and become a global partner to them in supporting their users," says José Antonio González, Founder and CEO of Infolink-EXP. "In addition, Europe has a large and growing number of their own technology companies providing innovations in the smart home, automotive, healthcare and environmental spaces, among others. We also want to be in a position to deliver our customer support and customer experience solutions to them, as we help them scale."
In recent years, the Internet of Things (IoT) has been gaining ground with consumers, he says, who are starting to see the benefits of using IoT devices to simplify tasks in the home and to manage things around them using apps. According to CSG, just in the smart home, adoption of devices is already in the mid twenties (23%), but expected to rise rapidly, and a strong majority of consumers feel that the most valuable attribute of IoT devices is to make life easier.
The Andalucía Technology Park (PTA) in Málaga provides a good environment for Infolink-exp's landing in Europe, where the company will be able to tap into multi-national and multi-lingual customer support and engineering talent, the company says. Infolink-exp, with current operations in Ciudad Juárez, Mexico and San Jose, CA, will be serving clients –B2C and B2B IoT brands– from the Spanish operations centre starting in November of 2019.