Submitted by Islam Soliman on October 20, 2021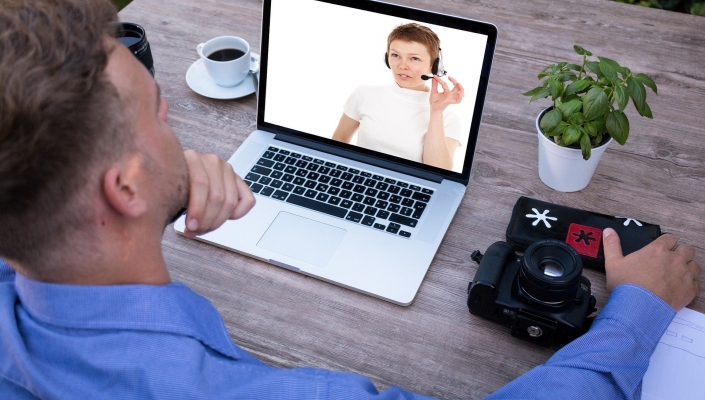 Jabra and Lenovo have teamed up to offer a suite of video conferencing solutions designed for meeting rooms. 
The suite of products includes Jabra's PanaCast 50, a 180° panoramic 4K plug-and-play video solution, and Lenovo's ThinkSmart Core Kit, a collaboration solution optimised for business productivity and collaboration. 
Jabra and Lenovo hope the two solutions, which are initially available in the EMEA region, will create a "new standard in meeting room set-ups".
"We are thrilled to be collaborating with Lenovo and the launch of the Jabra PanaCast 50 & Lenovo ThinkSmart Core solutions is an exciting step in delivering intelligent and secure meeting room solutions," said Joel Hamon, president of EMEA & CALA at Jabra. "With hybrid working the new normal, businesses everywhere are thinking about how best to collaborate and offer the most advanced meeting room set-ups with minimal technical input required. We are confident that this solution will help businesses take their conferencing and collaboration capabilities to new heights." 
Engineered to be the first new-normal-ready intelligent video bar, Jabra's PanaCast 50 has intelligence-driven features that allow users to adjust the video stream to follow the action in the meeting rooms, according to the company.
Lenovo's purpose-built ThinkSmart Core software, on the other hand, is powered by an 11th Gen Intel Core vPro processor and delivers connectivity to support any meeting room configuration. In addition, the ThinkSmart Core offering preloads with Microsoft Teams Rooms and Lenovo's ThinkSmart Controller, a 10.1-inch 10-point anti-glare, anti-smudge touchscreen display. 
"We are very excited about the features and capabilities of our ThinkSmart Core solution in conjunction with Jabra's PanaCast 50 as this will further drive the transformation towards smarter working environments," added Andrea Recupero, head of EMEA smart collaboration at Lenovo. "It is crucial that customers have access to technology that empowers greater agility, creativity and engagement. With video conferencing at an all-time high, we continue to strive to deliver solutions that enable improved collaboration around the world."