Submitted by Antony Savvas on September 20, 2021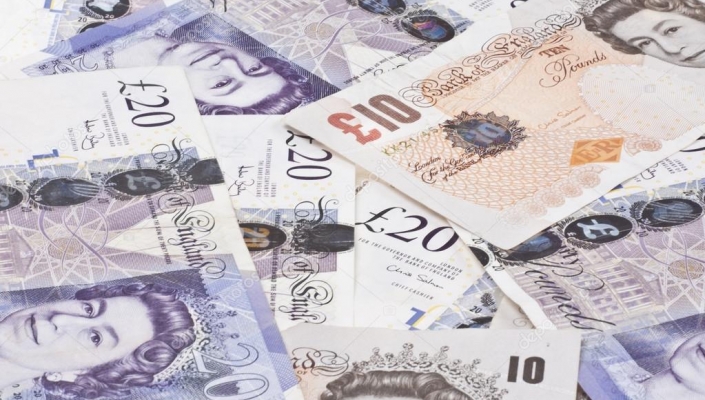 K3 Business Technology Group has sold its loss-making Sage services business for £1.68m to Pinnacle Computing, which is a Sage specialist.
Completion of the sale is expected in "early October", said K3, as it continues to sell off non-core assets to focus on its retail technology services business.
In the financial year to 30 November 2020, the Sage business generated revenue of £5.2m and a pre‐tax loss of £1m.
Current recurring revenues are £3.1m with gross profit of £1.5m. Net liabilities stood at approximately £1m at 30 May 2021.
The sale is subject to a TUPE transfer of undertakings process covering the K3 staff affected by the sale. This could lead to a "downward adjustment" of around £200,000 in respect of any restructuring costs that Pinnacle may undertake immediately following completion.
Tom Crawford, chairman of K3 Business Technology Group, said: "The sale is another step forward as we continue to sharpen K3's focus and simplify its operations around its higher-margin core products and strategic markets.
"Following this transaction and other disposals over the last two years, the group is more streamlined, market‐focused and strategically better positioned."
Which is just as well as many of K3's retail customers were hit by the global lockdown and put on hold a chunk of their technology spending. K3 will be hoping to get plenty of it back.
James Spencer, managing director of Pinnacle, said: "The Sage business will transition very smoothly into our operations, benefiting from our scale and depth of focus, and bolstering our operations and delivery within the Sage markets."