Submitted by Islam Soliman on April 11, 2022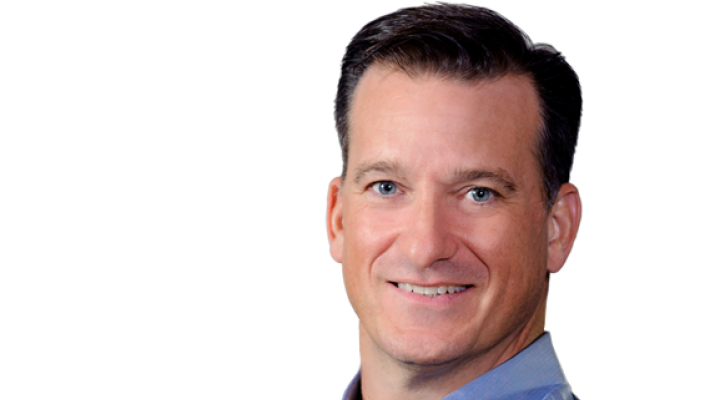 Security software company Kaseya has acquired cloud-based software provider Datto for $6.2bn ($4.7bn) in a deal funded by an equity consortium led by Insight Partners.
Under the terms of the agreement, Datto's stockholders will receive $35.50 per share, a 52% premium to Datto's unaffected stock price of $23.37 as of March 16. 
The all-cash transaction also represents a 48% premium to the unaffected 30-day volume-weighted average price of Datto stock for the period ending March 16, 2022.
"This is exciting news for Kaseya's global customers, who can expect to see more functional, innovative and integrated solutions as a result of the purchase," said Fred Voccola (pictured), Kaseya's CEO. "Kaseya is known for our outstanding track record of retaining the brands and cultures of the companies we acquire and supercharging product quality. We couldn't be more excited about what lies before us - Kaseya and Datto will be better together to serve our customers."
TPG Capital, Sixth Street Partners and Singapore state investor Temasek, among others, have also supported the purchase with significant investment.
"Datto has always been committed to creating world-class technology for SMBs and delivering it through our global network of MSPs to align our growth with the channel. Combining with Kaseya brings together a broader array of technology products to create additional opportunities for MSPs," added Tim Weller, CEO of Datto. "I'm encouraged by the continued investment in the rapidly-expanding global MSP community, and this transaction is another important validation of the channel."
The transaction is expected to close in the second half of 2022, though it is subject to customary closing conditions and regulatory approvals. Upon completion of the transaction, Datto will be delisted from the New York Stock Exchange.