Submitted by John Garratt on November 8, 2019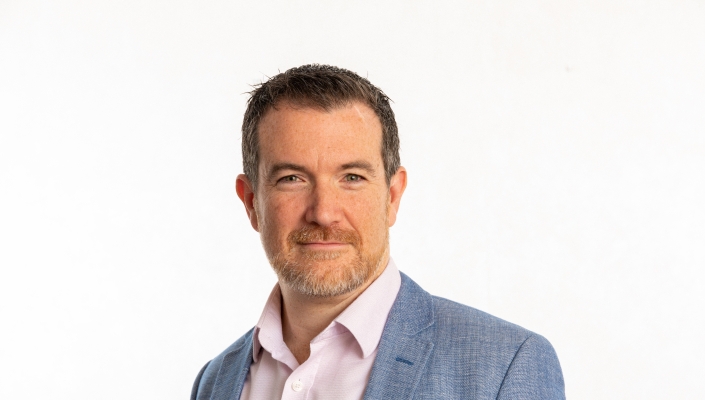 Kaseya has appointed Ronan Kirby as president and general manager of EMEA, in a move designed to further strengthen its continued growth in the region.
Kirby's appointment comes at a time when Kaseya's European business has been scaling up significantly and it continues to be one of the company's fastest-growing markets.
Kirby will "own" the go-to-market strategy for Kaseya across the region, said the services technology provider, including new business and account management as well as general oversight of the company's EMEA operations. He will be based out of the company's Dublin, Ireland EMEA HQ.
"Ronan's experience as a business leader coupled with his technical expertise and in-depth understanding of technology marketplaces makes him ideally suited to this role," said Fred Voccola, CEO of Kaseya. "He has an outstanding track record of success growing businesses within the software industry. Under Ronan's leadership and with the support of our existing EMEA managers and teams, I anticipate doubling our expansion in this market over the next 12 to 18 months."
Before joining Kaseya, Kirby was vice president of EMEA for NGINX. He continued to lead the NGINX EMEA organisation within F5 Networks following the acquisition of NGINX by F5 in May 2019. Prior to that, he served as managing director at digital engagement company MOR Solutions and spent over a decade with Red Hat during its formative years.
Kirby said: "I'm excited to have the opportunity to lead this team, which has done so much already, and to build on our current success to further drive growth of the business and positive outcomes for our customers throughout the region."