Submitted by Islam Soliman on July 3, 2023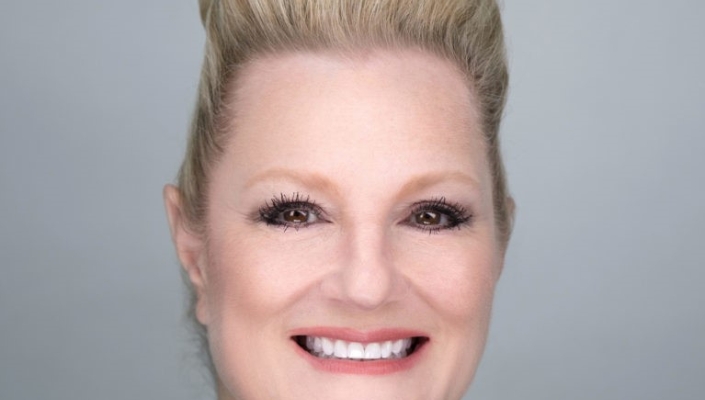 Kaseya CFO says the company is prioritising cultural fit in its strategy for future acquisitions.
Kaseya is looking to bring more companies from the security and automation industries under its wing, all part of its M&A strategy for the year, according to its CFO, Kathy Wagner (pictured).
Speaking to IT Europa at the Kaseya DattoCon Europe event in Dublin, Wagner shed light on the fact that security and automation have been more than just buzzwords for them – they have always been part of the company's strategic plan.
"We're always on the lookout for acquisitions in security and companies that can automate," says Wagner. "As automation increasingly dominates our industry, we're committed to leading that wave, helping our customers to enhance profitability and increase revenue."
The recent acquisitions of Vonahi Security, audIT and ConnectBooster contribute to the ultimate objective of developing a fully-integrated application platform that enables MSPs to enhance their productivity, transparency, and efficiency.
"The purpose is to strengthen our 'all-in-one' IT Complete 2.0 platform for multi-functional IT professionals," she says. "It is a complete suite of products designed for MSPs, enabling them to help 'SMBs handle their IT operations smoothly and efficiently.
She mentions that within the market in which the company functions, it also serves small, internal IT departments. For companies that require MSP outsourcing but still favor an internal IT professional, Kaseya's solutions are available to them too, Wagner says.
"When we contemplate mergers and acquisitions, we focus on what we require to maintain a complete product stack. We also think about our customers' needs and how we can better serve them."
Cultural fit
While Wagner admits that finding acquisition targets is challenging and resource-intensive, she emphasises it's not just about tech but also about aligning with Kaseya's cultural model.
"It's crucial to ensure a cultural fit - that the companies we acquire will integrate well with us," she says. "From a broader perspective, we prefer to maintain the brand identity of the companies we acquire, and often their leaders become integral parts of our leadership.
"When we integrate a company into ours, we need to ensure that the technology they bring is excellent and necessary for our customers. But more than that, it's the people – they're the most significant aspect. We must ensure that the individuals we welcome into our company are indeed the right fit."
As part of the due diligence process, Kaseya engages in transparent discussions with potential acquisitions about its work culture, she reiterates. 
"For instance, we operate from an office and value in-office work, have a distinct communication style, and while we don't advocate for workaholism, we do prefer individuals who are career-focused and maintain a balanced work-life ratio.
"When selecting companies to acquire, we seek like-minded organisations that embrace employee-centricity and share our passion for pushing the boundaries of innovation."
Organic growth
She highlighted that Kaseya's strategy isn't solely focused on company acquisitions. It also involves organic growth through initiatives like its newly launched fast-track programme for cyber insurance.
"We're doing more than just buying companies; we're also spearheading various exciting initiatives," she says. "It's not just about acquisitions, but also about implementing programmes that assist our customers in their growth, such as our cyber insurance programme. 
Securing insurance enables MSPs to reduce their talent acquisition costs, she explained. These savings then free up resources for them to invest in expanding their service lines, thereby offering a wider range of services to their customers.
"Another aspect is the RITSM programme, where we're actively training technicians who can then be readily hired by our customers. That's also a significant part of our strategy," she contends.
"All these initiatives aim to enable Kaseya's MSPs to not only attract more customers but also enhance their self-sufficiency. Furthermore, they assist customers in becoming more profitable."