Submitted by Islam Soliman on June 24, 2022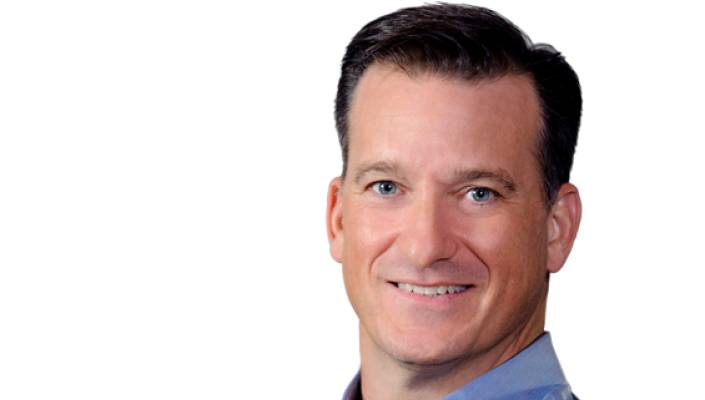 Security software company Kaseya has finalised its acquisition of Datto for $6.2 bn, representing a share price of $35.50.
Datto's stock has officially stopped trading and the company is no longer listed on any public market.
The deal, which was first announced in April, will bolster Kaseya's IT Complete platform, the firm said. 
The list pricing on all Datto technology will be reduced by on average 10% or more on new purchases. However, some products' list prices will be reduced by more than that, while others might remain the same.
"As we promised when we announced our intent to buy Datto, customers are going to see investment in innovation and integrations go up and prices come down," said Kaseya CEO Fred Voccola. "We are increasing our technical investment in our products to ensure that every one of them will be supported and integrated, with enhanced functionality. 
"The end goal is to be the most affordable and best option on the market for our awesome customers."
The acquisition will see Datto continue to operate as an autonomous brand from Norwalk, Connecticut and other locations, with Kaseya's official global headquarters in Miami.
"I want to reiterate – we bought Datto because we think they're awesome – their world-class products, highly-regarded brand, innovative culture and amazing people – we have no intention of messing up any of that," added Voccola. "We will build on what they created so in the end, MSPs will get the maximum value from their solutions at an affordable price."