Submitted by Antony Savvas on October 21, 2021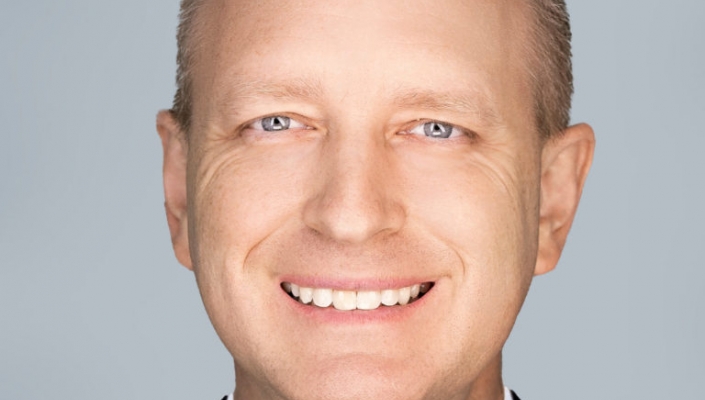 Kaseya, the provider of IT and security management solutions for managed service providers and small- to medium-sized businesses, has hired the FBI agent who helped the company overcome the concerted ransomware attack it suffered this year as chief information security officer (CISO).
Jason Manar (pictured), who was recently appointed as assistant special agent in charge at the FBI overseeing all cyber and counter-intelligence service programmes for the Feds' San Diego office, will play a "pivotal role in further solidifying our security stance", said Kaseya.
"Jason has a remarkable background battling cybercrime targeting US companies and entities," said Fred Voccola, CEO of Kaseya. "We worked closely with him during the July attack on our customers and were so impressed with his qualifications and handling of the situation that we asked him to join us as CISO. We only hire the best and Jason is top-of-the-line."
Manar will oversee information security and compliance for the firm, leading its cyber security division to identify the industry's latest threats and vulnerabilities, and mitigating them. Additionally, he will ensure compliance with security requirements associated with government regulations, which vary regionally.
"Kaseya provided the most transparency of any company I have seen, by delivering near real-time information to its customers," said Manar, referring to the damaging ransomware attack, which hit MSPs and end customers globally. "I was amazed to see the level of commitment, care and integrity the organisation showed - it surpassed anything I had seen in 16 years. I look forward to continued transparency and the further strengthening of Kaseya's security posture."
Manar first became familiar with Kaseya as the Miami cybercrime supervisory special agent, where he managed all FBI criminal cyber operations within the Southern District of Florida, the Caribbean and Central and South America. The firm has its headquarters in Miami.
The company is currently holding its in-person Connect IT Global 2021 customer and partner event at the MGM Grand in Las Vegas.