Submitted by Antony Savvas on May 31, 2023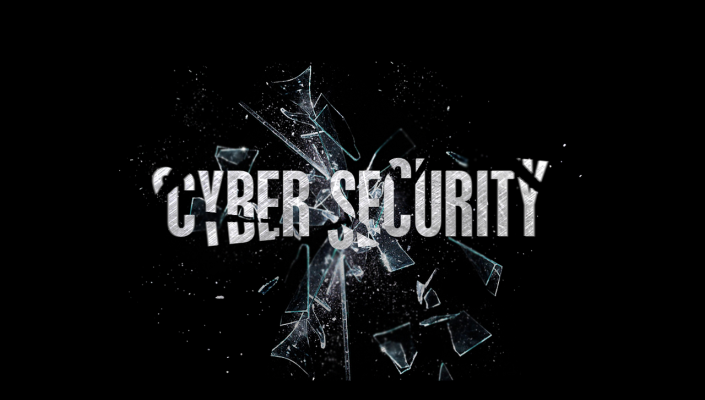 Kaseya has confirmed its first move in offering MSPs ready-made cyber insurance for their businesses.
It has struck a deal with Cysurance, a risk mitigation company that insures and certifies security solutions.
The Kaseya Cyber Insurance Fast Track Program delivers up to $1.5m in cyber-security insurance coverage for companies that adopt and implement Kaseya's IT Complete Security Suite.
That suite includes Kaseya's Dark Web ID, BullPhish ID, Graphus or SaaS Defense, Datto EDR and RocketCyber Managed Security Operations Center (SOC) modules.
Kirsten Bay, CEO of Cysurance, said: "Cysurance has not only worked with Kaseya to certify, warranty, and insure properly implemented solutions, we have also streamlined the enrolment process for underwriting risk, while offering between 20%-50% discounts from traditional cyber-coverage rates."
The price of cyber insurance continues to be a hot issue. At last week's VeeamON partner and customer conference in Miami, the cloud data protection and management vendor published research into the price and protection of cyber insurance.
Veeam confirmed what many MSPs, cloud service providers and VARs are experiencing in the market: annual cyber insurance costs are spiralling, while the coverage for that insurance is decreasing in the face of widening ransomware attacks and other evolving threats.
According to the Veeam 2023 Ransomware Trends Report, 21% of organisations stated that ransomware is now specifically excluded from their policies, though 74% have seen increased premiums. Overall, 43% have increased deductibles in those policies and 10% saw coverage benefits reduced.
"Breaches continue unabated, prompting cyber insurance companies to raise rates and reduce coverage," Kaseya and Cysurance further confirmed. "Cysurance-certified solutions from leading players in the cyber sector are warrantied for insurability. They are also designed to be interoperable, with solutions working together cost-efficiently to offer enterprises maximum protection."
Mike Puglia, general manager of Kaseya's Security Suite, said: "Launching this programme with Cysurance is further proof of Kaseya's commitment to the overall success of our customers, as they continue to battle against the ever-evolving cyber threat landscape."
Managed service providers can participate in the Cyber Insurance Fast Track Program by adding coverage to existing – and new – services based on Cysurance-certified Kaseya solutions. Kaseya customers can access the Program directly through the KaseyaOne customer portal, to "rapidly verify" the necessary modules and related requirements to qualify for Cysurance-certified coverage.
"This announcement represents a major industry breakthrough in how organisations optimise investments in security to reduce both cost and risk," said Bay. "Customers can now pre-qualify for coverage and save on premiums, instead of paying more for cyber insurance and dealing with the lengthy process of qualifying for coverage."