Submitted by Antony Savvas on August 5, 2021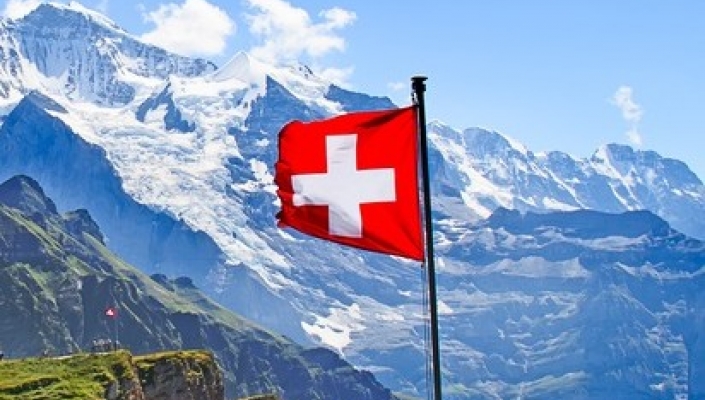 DACH region cloud services firm Kendox has received a growth loan from Pride Capital Partners to further drive sales of its document management solutions.
Kendox's software is used by customers in various industries in Germany, Switzerland and Austria to store electronic files in an audit-proof manner, and to be able to retrieve them regardless of location and integrate them into diverse business processes.
It was founded 15 years ago and currently employs over 60 in Germany, Austria and Switzerland, with its HQ in the Swiss town of Oberriet.
More than 900 companies use software solutions from Kendox, with currently only about 10% of them through the cloud - the cash injection will be used to help increase this share and widen its partnership base.
The firm maintains partnerships with numerous on-prem and cloud system integrators and works, for instance, with certified SAP Business ByDesign implementation partners to complement cloud ERP with document-based cloud solutions.
Kendox operates a virtual data centre with physical locations in both Germany and Switzerland, which helps offer customers "security, flexibility and transparency" in the provision of cloud services, it says. A new Microsoft 365 integration also offers Microsoft customers the ability to implement end-to-end solutions.
"By moving the offered products to the cloud, Kendox is making its products available to smaller- and medium-sized companies even easier," said Pride Capital Partners. "We will work with Kendox to further expand the cloud segment, which has already been growing dynamically for several years, and scale the business model to further support and accelerate growth in the coming years," added Pride.
Pride said the loan will enable Kendox to continue its "ambitious expansion strategy" without diluting its current shareholder structure, with the cloud presence "further strengthened and expanded internationally".
Manfred Terzer, co-founder and CEO of Kendox, said: "The issue of financing was essential for us as a previously exclusively privately financed company. Pride Capital Partners convinced us with their partnership concept."
Lars van 't Hoenderdaal, managing partner at Pride Capital Partners, said: "Kendox is well established in the DACH region as a GDPR-compliant DMS provider. Together we want to drive forward the marketing of the cloud software products, our strategic network is a perfect fit for their ambitions."
Pride has been busy with investments in the technology sector this year. Last month, for example, it loaned cash to Brussels, Belgium-headquartered Netaxis Solutions - an automation software company focusing on the telecoms industry - to aid its international growth.