Submitted by Islam Soliman on June 22, 2021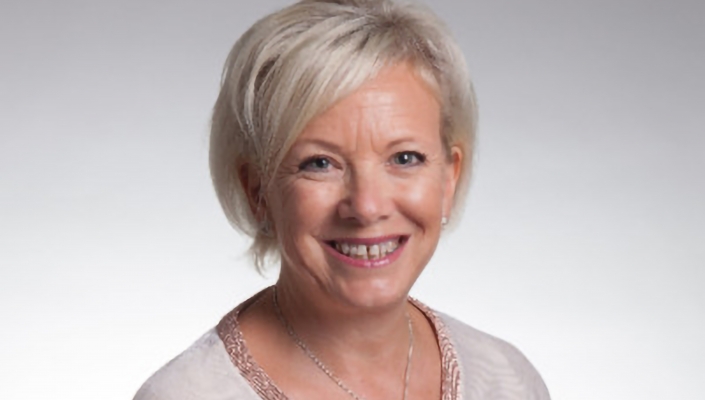 Secure access point company Appgate has signed Kite Distribution as its distribution partner for the UK and Ireland. 
The partnership will help the channel capitalise on the zero trust network access (ZTNA) marketplace, which is projected to reach US$38bn by 2025, according to Adroit Market Research. 
"Our channel strategy will be… focused on finding committed and ambitious channel partners with existing security expertise, that operate in the mid to large enterprise and government markets," said Fiona Doak (pictured), Appgate's recently appointed director of channel sales EMEA.
"We're looking for focused security partners that are hungry for success, that have the vision and skillset to deliver on the Zero Trust promise," added Doak.
The decision to partner with Appgate was influenced by the fact it had recently been named in 'The Forrester Wave: Zero Trust eXtended Ecosystem Platform Providers' report. 
"It's our policy to rigorously road test any product that we consider adding to our portfolio as we only carry a very select group of products," said Kite's CTO Andy Lawrence.
"Having put Appgate's SDP solution through its paces and compared it with the competitors, we realised that we'd finally found the grown-up version of a secure remote access solution that's perfect to fill a gap in our ZTNA strategy and that will suit our channel perfectly." 
Alex Pearson, senior vice president of EMEA sales, Appgate, expressed his delight about the partnership and welcomed Kite on board as Appgate's partner in the UK.
"There is real a demand from organisations for a modern secure access solution to support their hybrid and complex IT infrastructures. We need a partner that is reliable and has a go-getting, proactive attitude, which is exactly what we have found," Pearson said.
"Kite's expertise in cyber security and understanding of the ZTNA framework and our channel-first strategy will be a powerful combination as we work together to execute on our ambitious growth plans across EMEA," he added.