Submitted by Antony Savvas on February 3, 2022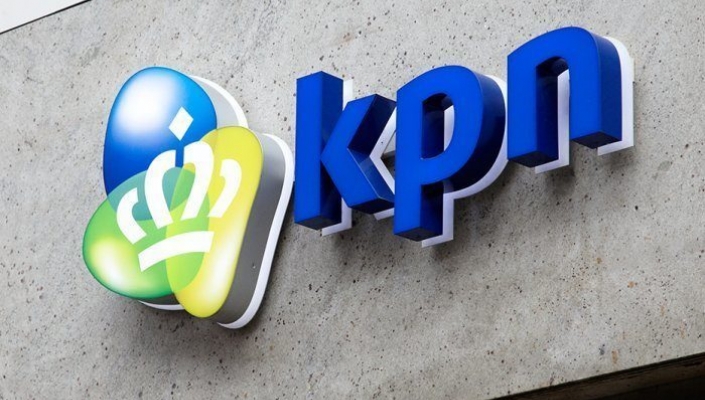 The investment arm of Dutch telco KPN has taken a major stake in cloud security services firm Censornet, to aid its EMEA expansion.
KPN Ventures took part in Censornet's series C funding round. The investment is set to boost the firm's 2022 expansion plans, as it makes enterprise-grade cyber security "affordable" for mid-sized organisations.
Following the deal, KPN Ventures investment director Sem Alberga has joined the Censornet board.
Censornet's Autonomous Integrated Cloud Security platform integrates email security, web security, cloud application security and multi-factor authentication (MFA) solutions into one line of defence.
The firm says it has already delivered "strong growth" through MSPs and other partners. The new funding will "cement" growth plans in the Benelux and DACH regions, said the company.
"Censornet has an impressive track record in the cloud cyber security space and its integrated cyber security platform offers a strong value proposition to mid-market organisations facing rising cyber threats," said Hans Söhngen, managing director of KPN Ventures. "In addition, Censornet perfectly fits KPN's ambition to offer a safe digital experience to its customers."
Ed Macnair, CEO at Censornet, added: "Telcos are in prime position to connect and defend organisations. KPN, in particular, has a strong focus on security for its networks and services, making KPN Ventures a perfect partner for our future growth. We have ambitious growth plans for Benelux and the DACH region and this partnership bolsters our ability to execute."
Headquartered in an innovation hub in Basingstoke, UK, Censornet customers include Fever Tree, Lotus Cars, Radius Payments, the National Portrait Gallery, Hallmark Hotels and Thatchers Cider.